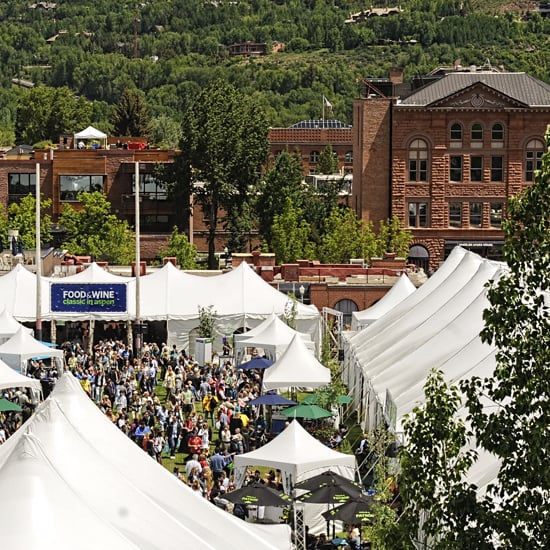 Guess what? It's Thursday, and we're headed to the Food & Wine Classic in Aspen! The festival, which has become the premiere event for Food & Wine magazine, will be packed with cooking demonstrations by the country's most famed chefs, tastings led by the world's foremost sommeliers, and, of course, plenty of food and libation. To get you excited for the coverage we'll have while we're in Aspen, I thought I'd pique your curiosity by asking what you know about the famous event. Can you summit these lofty fun facts? Let's find out.
What Do You Know About the Aspen Food & Wine Classic?
What year was the Food & Wine Classic founded?