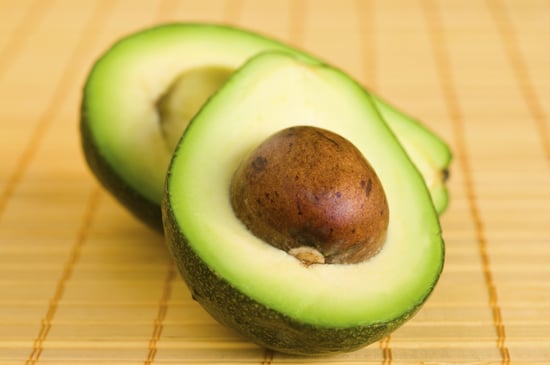 While avocados are grown year-round, they're at peak season right now; the warm weather helps them ripen faster, lending them a supersoft, spreadable texture. There's a lot to know about the fatty, buttery fruit, which tastes great in a number of recipes, from sandwiches to smoothies. Take the quiz to see if you know all your avo facts.
What Do You Know About Avocados?
Where do avocados come from?