Barbara's Snackimals Cereal Review
Barbara's Snackimals Cereal Is Not Just For Kids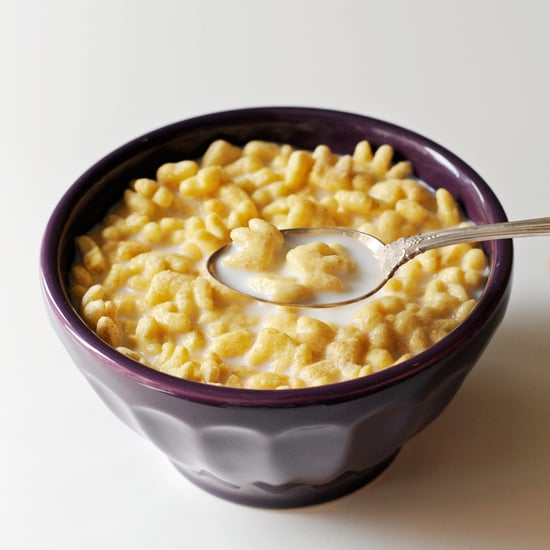 Put a box or two of cereal in our office kitchen, and it's rarely long for the world; the latest offering from Barbara's Bakery, Barbara's Snackimals Cereal ($5), was no exception. As soon as we set these adorable animal-shaped breakfast bites out for a taste test, the hungry masses descended like a pack of wolves to see if they were up to snuff, and — spoiler alert — they were, and then some. Keep reading to see which flavor will break you out of a breakfast rut.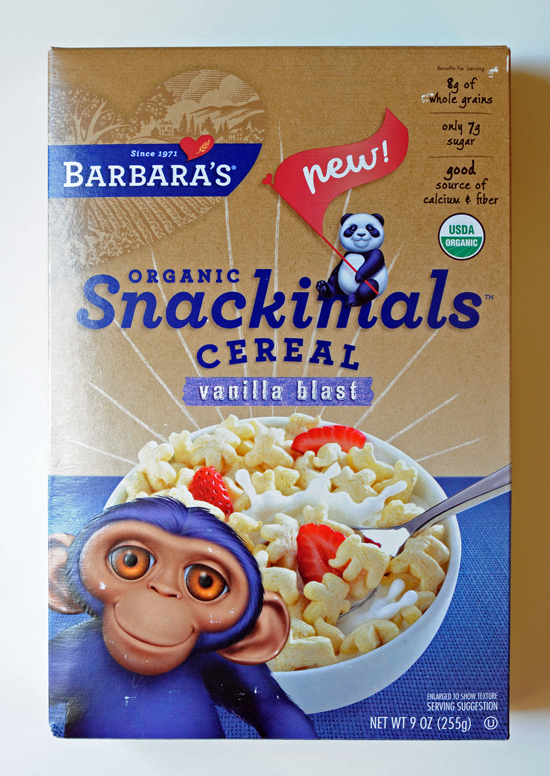 Barbara's Snackimals Vanilla Blast
Sweet but not overpoweringly so, these were a favorite, whether eaten out of hand as a snack or with a healthy pour of milk, thanks to their crisp, crunchy, airy texture — one taster even likened them to "a marshmallow cloud of sorts." Also praised was their just-right, mellow vanilla flavor. Another remarked that she would love to swap the ho-hum cereal component in Lucky Charms for these, as they're similar in concept but without the cardboard-like flavor and texture.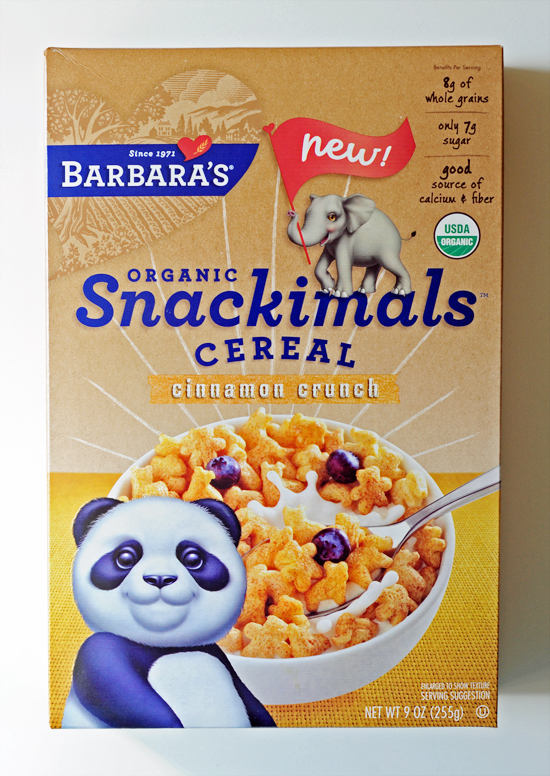 Barbara's Snackimals Cinnamon Crunch
Also righteously popular were these cinnamon-dusted, almost toasted-tasting morning treat. Frequently likened to a less sweet, more wholesome Cinnamon Toast Crunch, this cereal was universally praised for its authentic cinnamon flavor and just-right sweetness level. One taster even compared their flavor to a longtime breakfast heavyweight: cinnamon rolls.
Have you ever tried these two flavors? If so, share your thoughts with us in the comments below.