Basic Stock Tips
It's National Soup Month, so Stock Up on Stock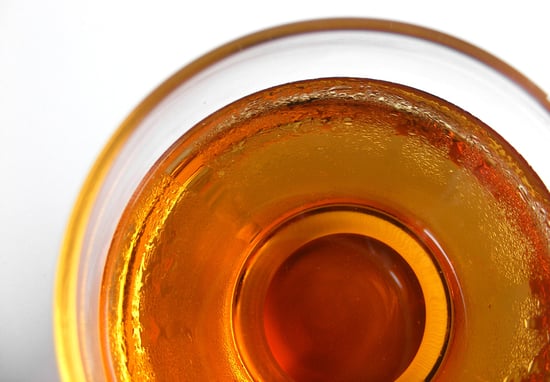 A good stock is the key ingredient which great soups are built upon. Whether you make your own stock at home or use store bought versions, the foundation of flavors provided by the stock is what keeps soups from being bland and uninteresting. Having stock on hand is really convenient if you're ever in a pinch for a quick meal. Grab the whatever leftover vegetables you have in your refrigerator, toss in some meat if you like, and you've got a heartwarming (and nutritious) meal in no time at all.
Homemaking stock is a simple and great way to make your leftover chicken carcass useful (and I love to find a purpose for seemingly useless items). Homemade chicken stock takes hours to make (a great weekend project idea) but the result is well worth the effort. Homemade vegetable stock takes much less time and is an important ingredient for vegetarians; it's so rewarding to make yourself. Stock freezes well and is easy to defrost making it easy to store and use.
A few basic stock-making tips include cooking the ingredients with cold water (to extract the collagen) and skimming off any scum in meat stocks. If you want to remove fat from your stock, cool it and spoon of the solidified fat that collects on top.
Do you have any stock tips that you swear by?
Source: Flickr User FotoosVanRobin