Baskin-Robbins Cake Bites, Starbucks Petites Trend
Trendspotting: Teeny Tiny Sweet Treats
What's cuter than a cupcake? A mini cupcake, of course! Increasingly, sweet treats come in two sizes: regular and petite. Almost every cupcakery is cooking up mini cakes for birthday parties and office soirees, three-bite cake pops put the trend on a stick, and national chains like Starbucks and Baskin-Robbins are getting even more creative with tiny treats.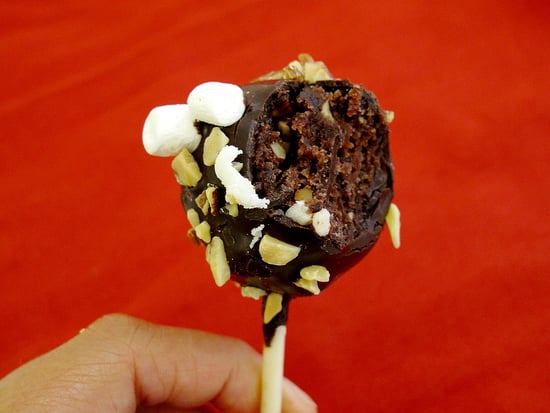 On the heels of the Starbucks petites line of mini cupcakes, whoopie pies, and cake pops (pictured above), Baskin-Robbins is debuting cake bites, which are basically four-bite nuggets of ice cream cake.
We've also spotted brownie bites ranging from Trader Joe's tasty treats to Pillsbury's Sweet Moments line of brownie bites. Bakery line Entenmann's also sells mini versions of its cakes, while Starbucks plans to roll out new holiday-themed petites this November.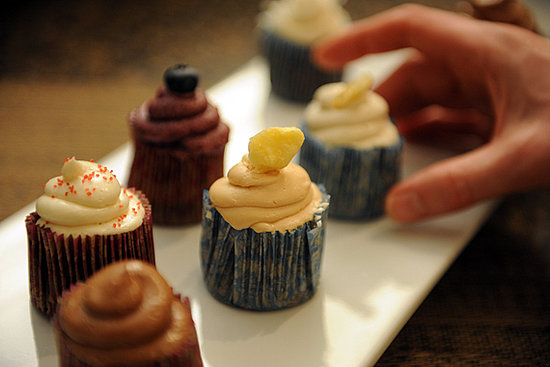 Why are tiny treats so big? Surely it's a combination of cuteness and the calorie factor, letting eaters indulge in just a few bites rather than a large, decadent dessert. So what do you think of the trend: too cute to resist or too much already?