Today commemorates the storming of the Bastille, so celebrate La Fete Nationale with some wonderful French cuisine. What better way to pay tribute than to cook up a storm in your kitchen? Here are 17 Franco-influenced recipes full of bold flavors that are sure to prepare you for Bastille Day.
— Additional reporting by Lisette Mejia
Moules à la Marinière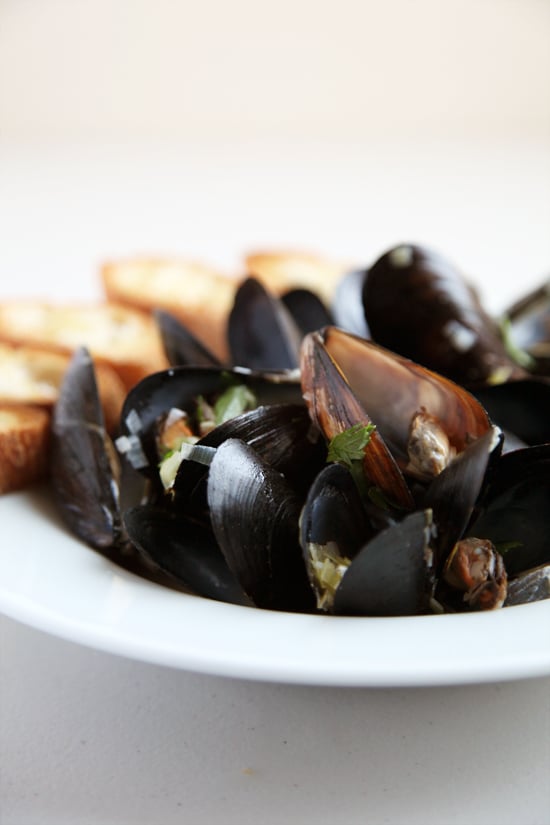 A steamed mussels recipe [1] from Julia Child [2] is so decadent and delicious, it will convert even shellfish haters.
French Omelet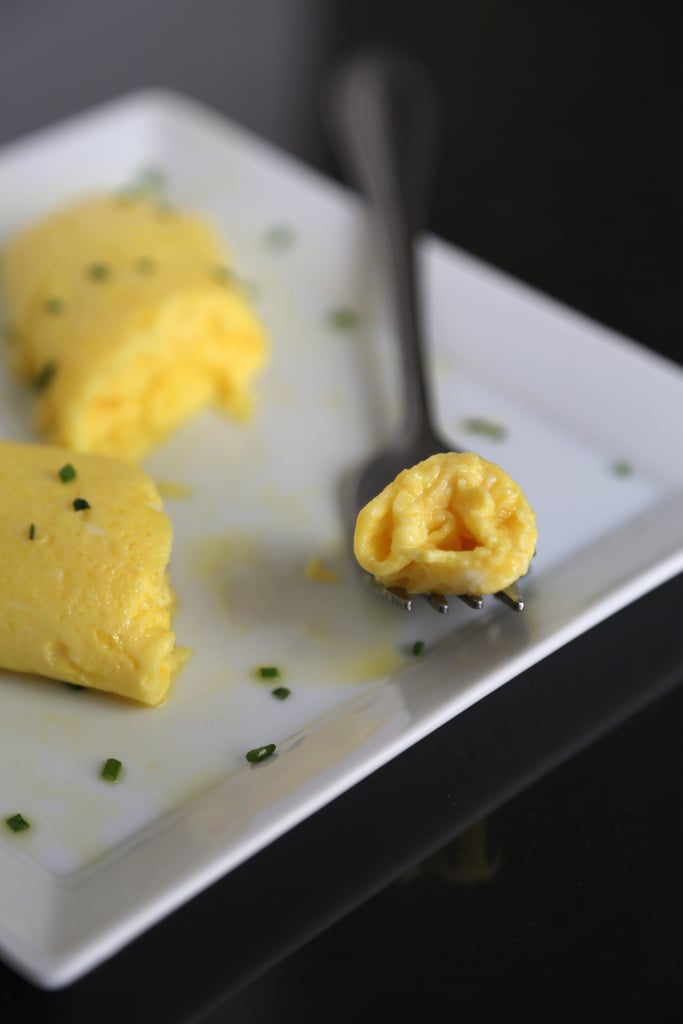 Kick off breakfast à la francaise with a traditional French omelet [3]. While it takes a bit of practice to get just right, have no fear — our how-to video [4] breaks it down so that even beginners will make the French proud.
Lemon and Lavender Chicken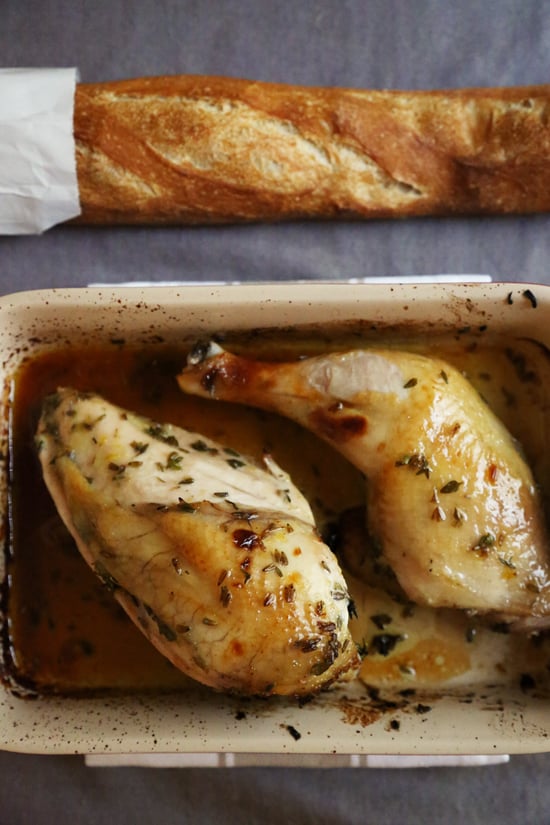 We may not be able to comb Parisian markets for fresh French food to cook in a tiny European kitchen, but we can certainly pretend. And we can start with this glorious lavender chicken [5] that hits all the right sweet and savory notes.
Lyonnaise Salad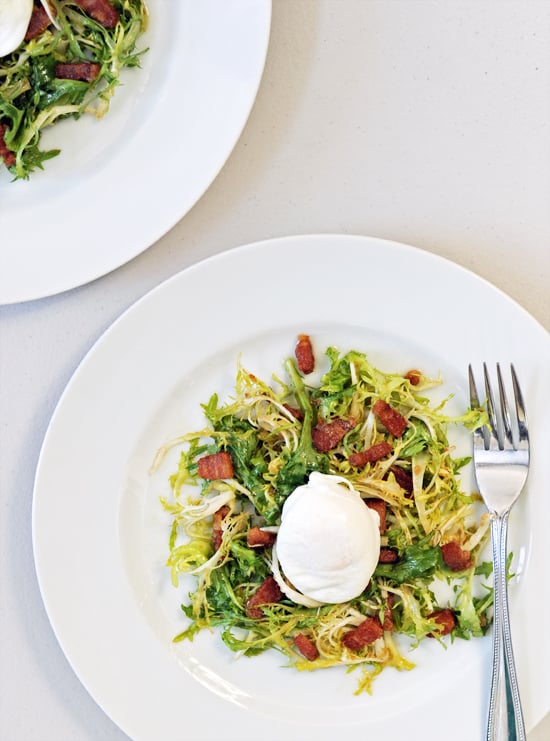 Bring bistro fare home with a classic menu item, Lyonnaise salad [6]. Frilly, slightly bitter frisée is tempered by a warm bacon vinaigrette, perfectly crisp-chewy pork bits, and a runny-yolked poached egg.
Potatoes au Gratin
Consider potatoes au gratin [7] a très francais side dish of elevated comfort food. We can't get enough of the gruyère cheese that gives off some umami-packed cheesy goodness.
Oeufs en Cocotte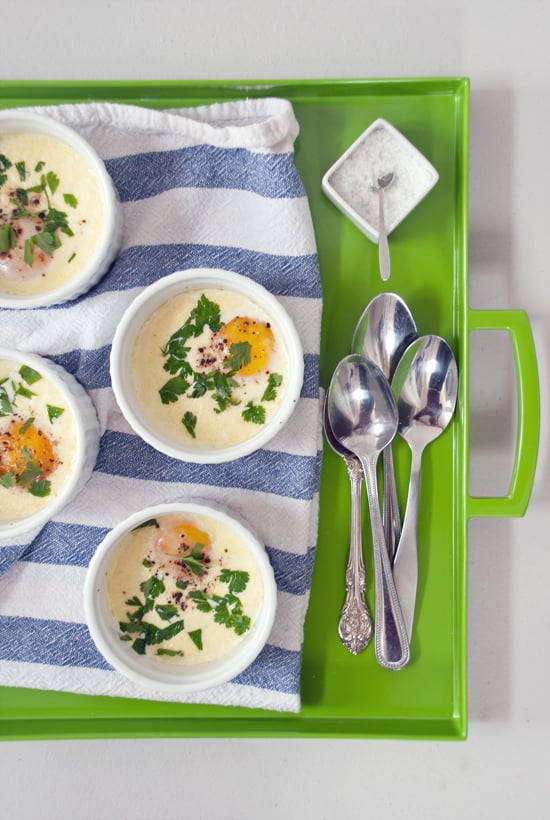 If you're planning a Bastille Day brunch, then these coddled eggs [8] will take center stage — they're not only beautiful to look at, but also ultratasty and simple to make.
Julia Child's Crepe Recipe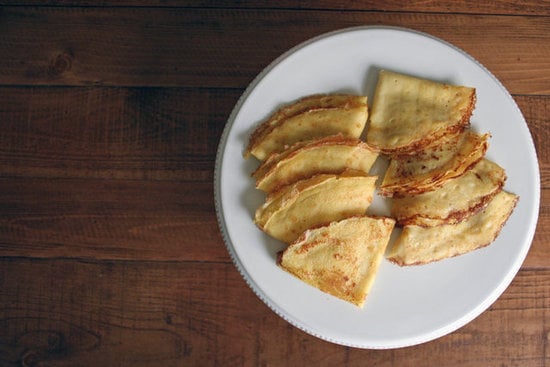 Channel your inner Julia Child [9] with this buttery crepes fines sucrées recipe [10] with strawberries marinated in orange liqueur.
Ham and Cheese Soufflés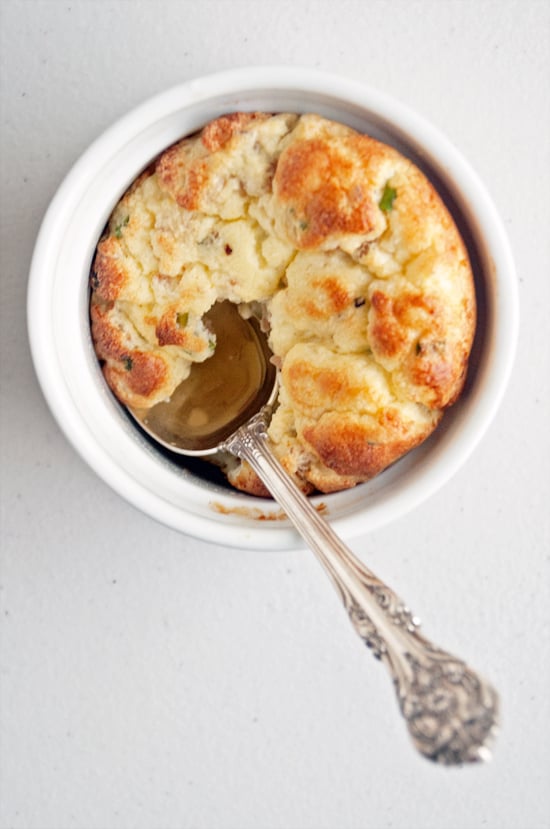 Soufflé, s'il vous plait! Full of classic French flavors — think ham and cheese croissant — these soufflés [11] would make the ideal light first course or side snack.
Pain d'Epi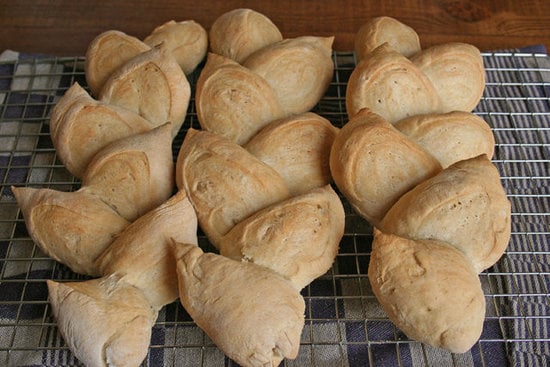 The French certainly know how to do bread right. Case in point: the elegant pain d'epi [12], a baguette that resembles a flowering wheat stalk and also happens to be easy to pull apart.
Macarons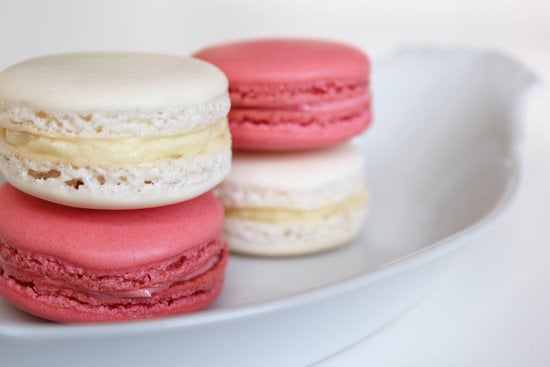 The macaron [13] has made its way stateside in recent years, but with its delicate composition, sophisticated flavorings, and quaint disposition, this pastry still represents everything we love about France.
Honeyed French 75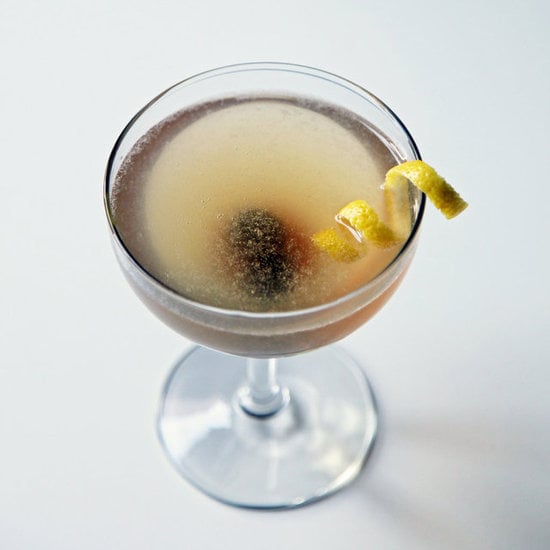 This French 75 recipe [14] puts a twist on the classic cocktail by infusing the drink with honey for some sweet sipping.
French Onion Soup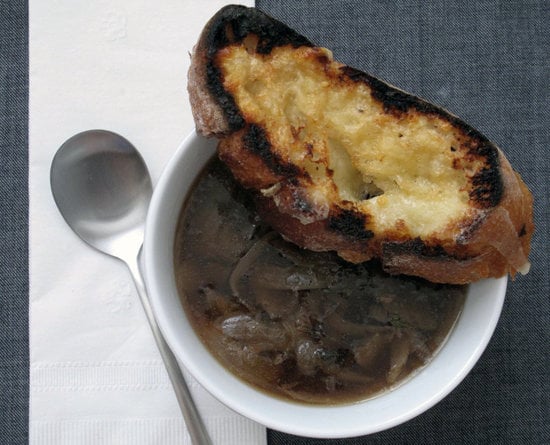 It may be Summer, but we believe that a hot bowl of French onion soup [15] is a perfect food for any season, especially considering its fast cook time.
French Potato Salad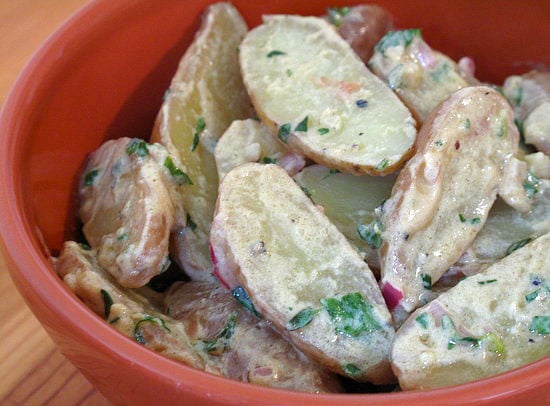 Move over, German potato salad! This French fingerling potato salad [16] is delightfully fit for a picnic.
Nicoise Salad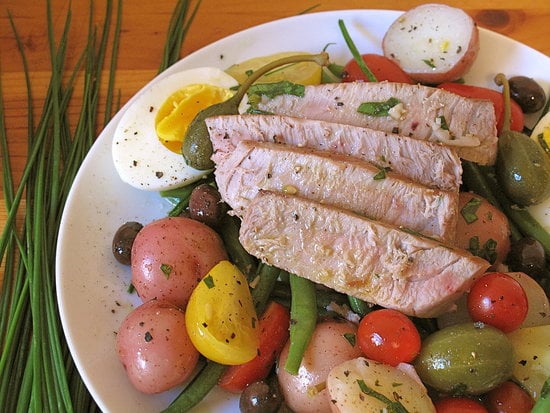 Nothing says French cuisine like the iconic tuna nicoise salad [17]. It originated in the town of Nice and is made with boiled new potatoes, steamed baby green beans, boiled eggs, local olives, and more classic favorites.
French Bistro Sandwich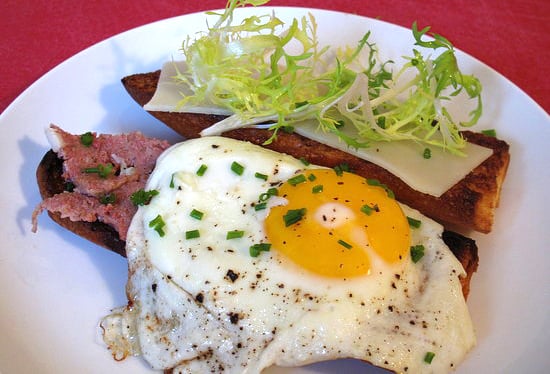 A beautiful French bistro sandwich [18] with an oven-toasted egg, paté, and gruyère ready in 15 minutes? Sounds perfect to us.
Pan Bagnat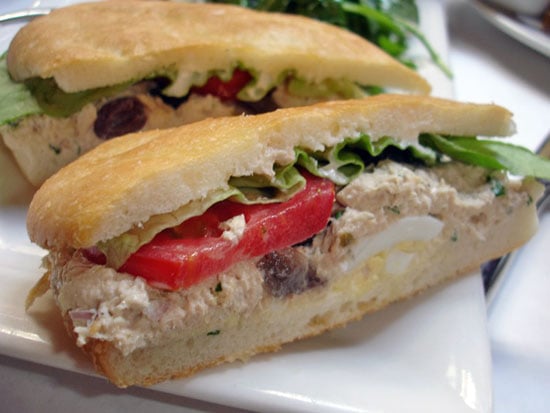 A pan bagnat sandwich [19] has all the ingredients you love in a nicoise, tucked into a handheld treat.
Navarin of Lamb
The French call it navarin d'agneau printanier, but I call this classic French stew [20] of young lamb and vegetables simply delicious.