Berry Fun Facts Quiz
Are You Berry Knowledgeable?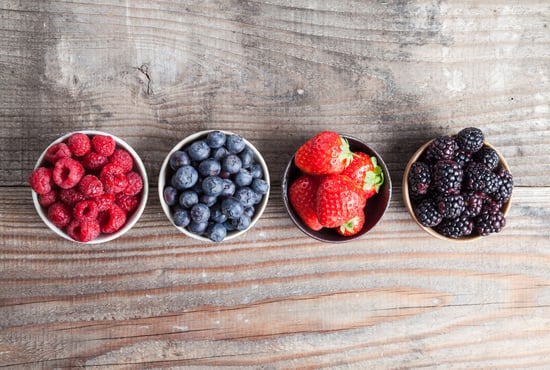 Ripe, juicy, and practically begging to be devoured, berries are a Spring and Summer treat that we eagerly await all year. To celebrate the pinnacle of berry season, we turned to Bob Flood, Whole Foods Market's resident berry expert and one of the company's field inspectors, for some fun facts about the fragrant bite-size fruits.
Are You Berry Knowledgeable?
Which of these fruits is a member of the berry family?