Best Airport Restaurants in America
Let's Dish: What's Your Favorite Airport Food Spot?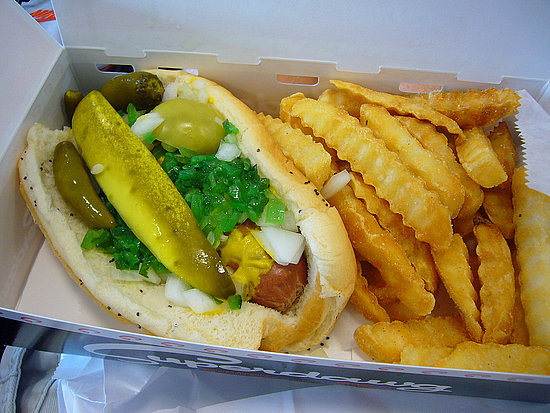 Eatocracy's recent article on layover eating left me thinking about the food we eat in airports during the high-traffic holiday season. Although most of the food courts I've seen fall under the categories of mediocre, bad, and worse, there are a few destinations I secretly look forward to when I'm traveling. My favorite airport through the years has always been Chicago's Midway, which boasted not only a Superdawg (which, sadly, is now closed) but also a Potbelly Sandwich Shop. What's your favorite airport food court in America?
Source: Flickr User ºFlorian