Best Barbecue Rubs and Sauces
Let's Dish: What's Your Go-To Barbecue Sauce or Dry Rub?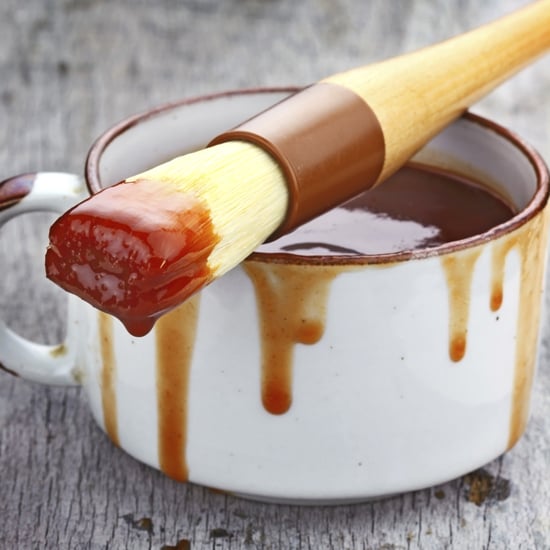 It's grilling month on YumSugar, and if you ask us what makes our flame-licked meat so delicious, we'll tell you that the secret's in the sauce (or dry rub). Each individual seems to have a different definition of true barbecue from the next, with a choice sauce or dry rub (or both) that takes meat to the next level. Perhaps you're all about the dry rub, a spice set of sugar, chili powder, and a variety of dried herbs that's rubbed into the meat right before cooking. Or maybe you gravitate toward barbecue sauces, which contain dry rub ingredients, along with ketchup, vinegar, or water. You might marinate the meat into the sauce, slowly cook it with the sauce, or possibly serve it on the side only. Tell us: what do you use to make your barbecued meats indescribably drool-worthy?