Best Camping Snacks
Let's Dish: What's Your Go-To Camping Snack?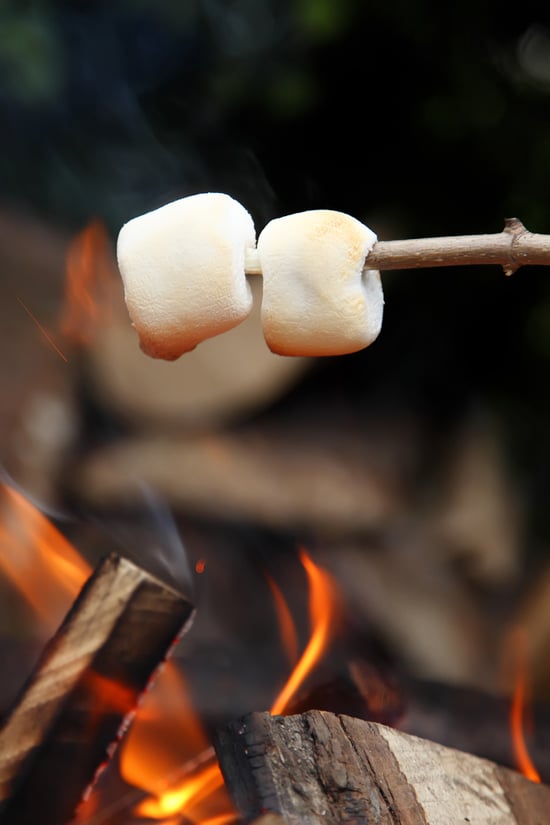 To be quite honest, I'm not much of a camper, so when I do venture out into the woods, I make certain to pack an ample variety of treats to keep my spirits up and the smiles coming. While granola bars and to-go packs of chocolate almond butter
make it into my duffel without fail, they pale in comparison to my favorite camping treat of all: ooey-gooey roasted marshmallows. Roasted marshmallows may seem simple — boring, even — but I can't get enough of them, especially when they're toasted up just the way I like them: with a crisp, pale golden-brown shell and gooeyness throughout.
I'd love to hear what your favorite camping snacks are and, for bonus points, how you like your marshmallows roasted! Are there any charred-marshmallow lovers out there?