Best Candy Bag Pictures
The Ultimate Trick-or-Treat Goody Bag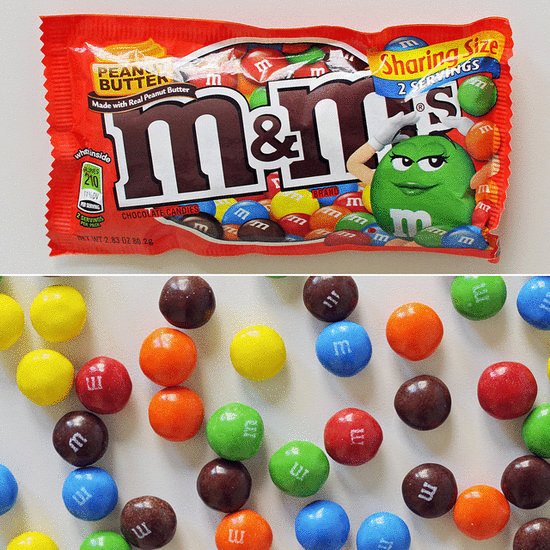 Truth: one of the most disappointing aspects of growing up to be an adult is missing out on Halloween trick-or-treating. While you're probably too old now to go a-knockin' door to door, we'd still love to see what'd be in your dream candy bag. So go ahead, indulge: combine your desert-island sweet fixes into one craveable GIF, then share it on our Google+ page starting today. Our favorite candy-themed GIF will be reshared from our POPSUGAR Food Google+ page on Halloween!
Join in on the fun when you read more.
Copy images of your favorite candy to a folder on your desktop.
Upload them in the sequence you'd like using a free GIF maker.
Download your GIF.
Post it on your Google+ page! Be sure to tag "+POPSUGAR Food" and include the hashtag #TrickOrTreatPS.
Best of luck!
Photos: Nicole Perry