Chocolate Easter bunnies, while adorable, are often more style than substance and are perhaps best suited to those of the age who still believe in the critter after which they're modeled. Still, ever curious, we set out to tackle the somewhat-daunting task of sampling the gamut of options available to see if any could pass muster with our slightly more sophisticated palates.
To keep the playing field even, we stuck to milk chocolate bunnies available at our local Target — no dark chocolate, novel flavors, or fancy-pants mail-order bunnies need apply. Keep reading to find which bunny reigns (relatively) supreme; we'll start with the most offensive and go from there.
Palmer Hollow Milk Chocolate Bunny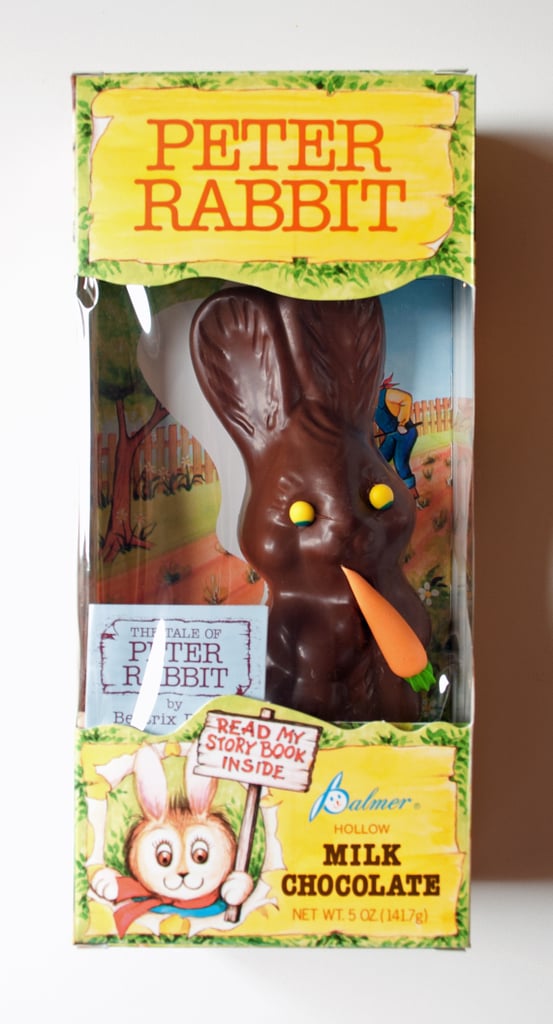 Creepy jaundiced eyes aside, Palmer's bunny was near-universally reviled, at best earning two stars. Chalky, dry, and overwhelmingly sweet, this Easter "treat" prompted a few tasters to ask if it was made of real chocolate and even garnered the comment that it "tastes like Scotch tape" and would only be "good if you want kids to hate Easter for life."
Brach's Solid Milk Chocolate Rabbit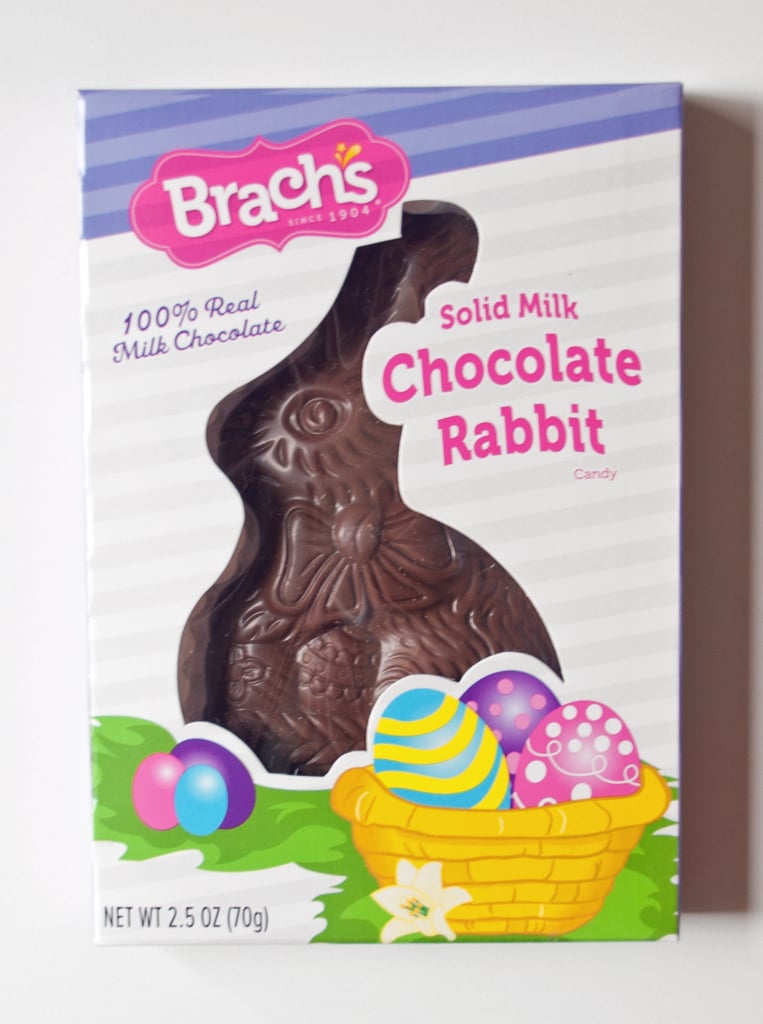 An off-putting, chemical-laden aftertaste sealed Brach's bunny's fate. Beyond that, we wished that it had a more prominent chocolate hit; most felt that it merely tasted sweet, and at best chocolate-flavored.
Hershey's Hollow Bunny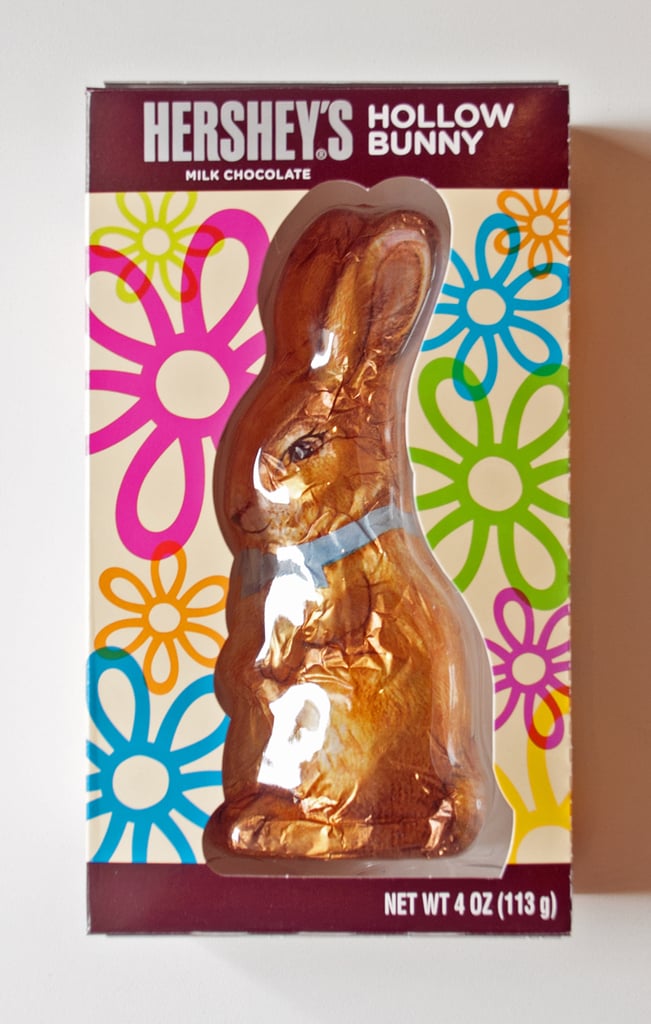 Waxy, sweet, and unbalanced, Hershey's bunny tasted exactly like, well, a Hershey's bar. Essentially, it's only worth purchasing if you have a nostalgic fondness for the classic American candy bar.
Russell Stover Solid Milk Chocolate Bunny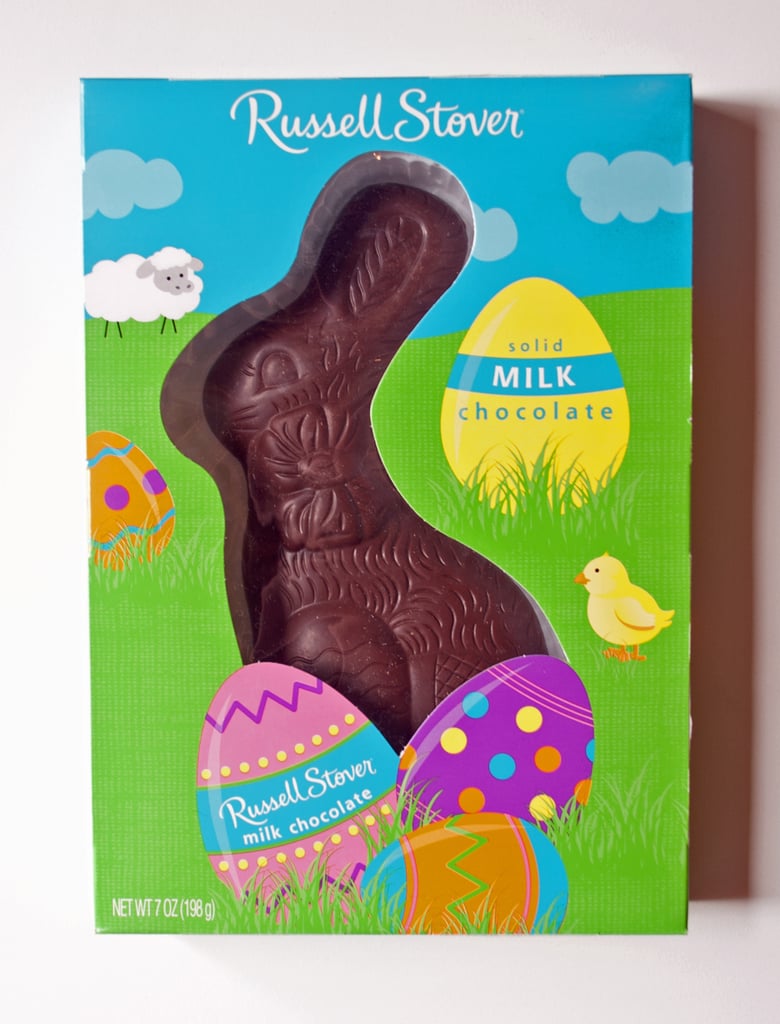 A more prominent chocolate flavor helped Russell Stover's bunny rise to the middle of the pack, with some tasters praising its nutty, coconut-tinged, darker chocolate flavor. Still, its waxy texture kept it off of our short list of those that we'd recommend.
Cadbury Dairy Milk Hollow Milk Chocolate Bunny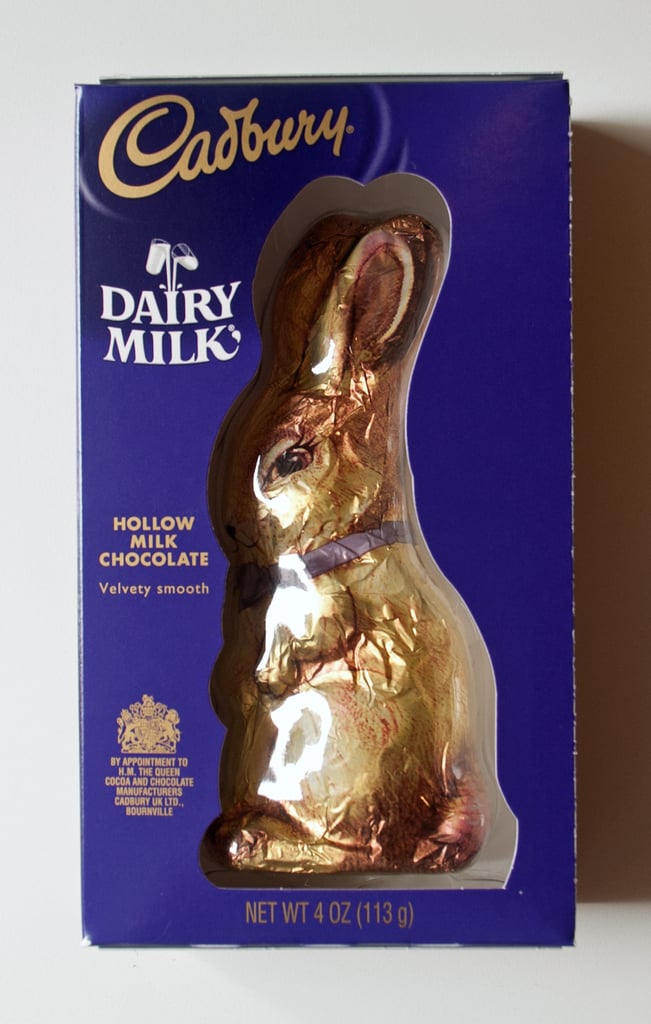 Fudgy in a way that coats the roof of your mouth, Cadbury's option was middling, but essentially acceptable. Some appreciated that it tasted slightly salty and tangy, making its otherwise-overpowering sugar levels more tolerable, while others felt it simply tasted cheap.
Hershey's Bliss Hollow Milk Chocolate Bunny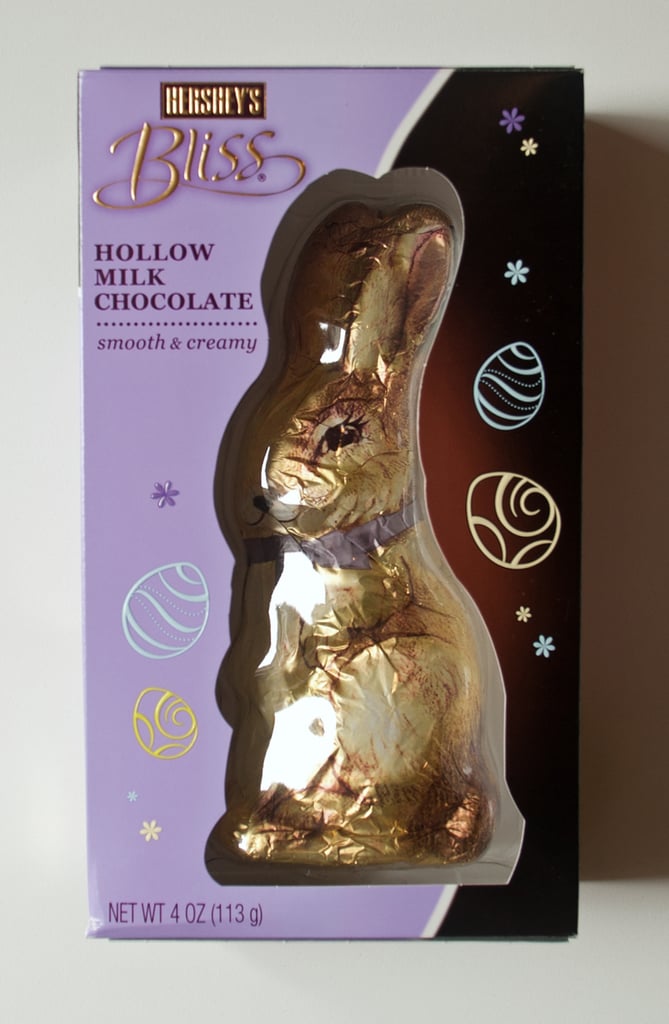 More complex in flavor than some, with a tobacco-like darker chocolate note, the Hershey's Bliss bunny wasn't something we'd likely purchase again, but it did manage to win over one taster who exclaimed that it "tastes like Nutella."
Superior Milk Chocolate Hollow Bunny
The closest to a sleeper hit of the bunch — we admittedly had little confidence in Superior's extremely budget offering — this foil-wrapped charmer had some tasters scratching their heads and asking, "Is it bad that I like it?" We still wished that it had a richer flavor, but if we were to pick an ultra-affordable option, this would be it.
Dove Milk Chocolate Bunny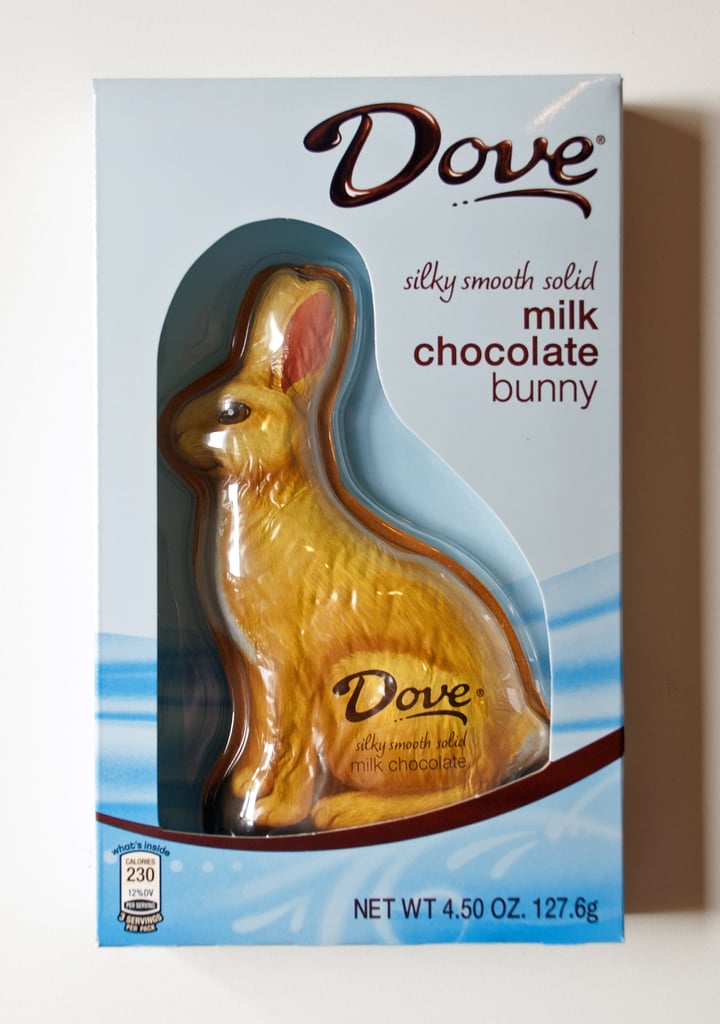 Dove's bunny might not be anything to write home about, but most praised its smooth and melty texture; darker, more robust cacao content; and creamy finish. All in all we felt that it was not bad by any means, but not great either.
Godiva Solid Milk Chocolate Bunny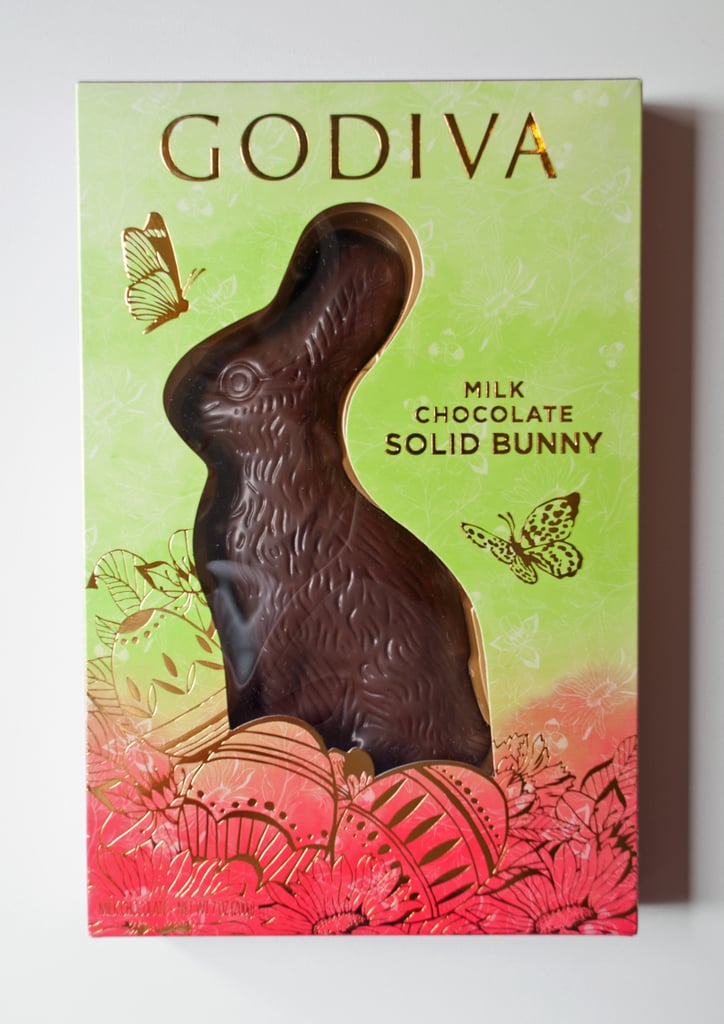 Rich, creamy, fudgy, and darker than most, Godiva's bunny reminded our tasting crew of everything from brownie batter to chocolate ice cream, and it was a close first runner-up. Our only so-called gripe: some felt it was almost too luxurious for a bunny.
Lindt Hollow Milk Chocolate Bunny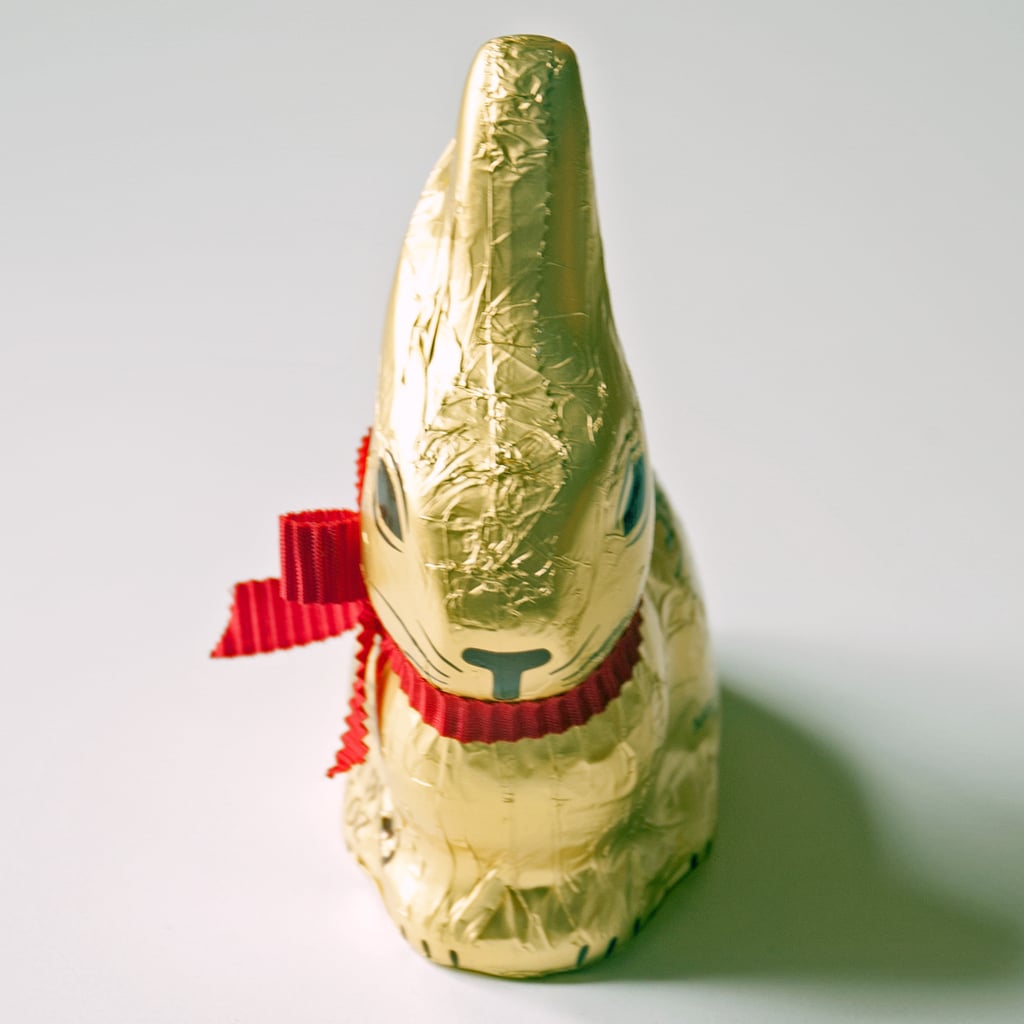 Lindt's bow-bedecked bunny first won us over with its less-is-more, elegant packaging, but it's what's inside that matters — right? Thankfully, this option was no slouch in the flavor department either; buttery, rich, and with a smooth, mouth-coating melt, the chocolate was even proclaimed to be the ideal milk chocolate by two tasters. All in all, if Easter just isn't Easter without a chocolate bunny in the mix, stick to the gold standard.