Best Classic Cocktails of 2011
What Was Your Favorite Classic Cocktail This Year?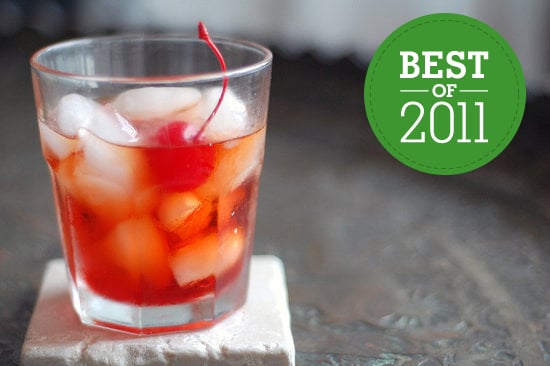 What's old continues to be new again! Take a look at a smattering of bar tabs from around the country, and you'll note that consumers are not only continuing their love affair with classic cocktails, but reviving some that have faded from lost eras as well.
Spirit-forward drinks like the Manhattan and the Old Fashioned continue to reign supreme, as do anise-inflected tipples like the New Orleans Sazerac and that Hemingway standby, Death in the Afternoon. We're having fun revisiting old favorites (and, on occasion, updating them as well). Tell us: what was your favorite classic cocktail this year?