Best Finishing Oils
Let's Dish: What's Your Favorite Specialty Oil?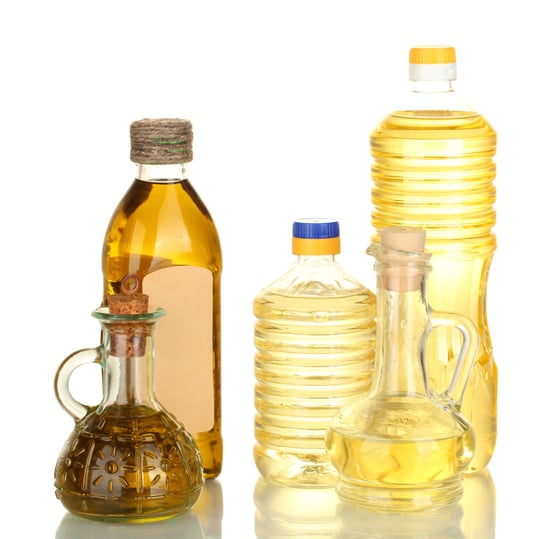 Even though they might cost a pretty penny, some specialty oils are worth splurging for in addition to your go-to vegetable or olive oil. Flax oil lends salad dressings or smoothies a nutty, rich flavor, while coconut oil has a high smoke point and also offers a tropical flavor to everything from fried tofu to vegan baked goods. Some oils like walnuts and pumpkin seed are best drizzled over finished dishes for a distinct roasted aroma. One of the most interesting oils I've ever used is La Tourangelle Avocado Oil ($15), which is surprisingly neutral and can be used in temperatures up to 350ºF. I love drizzling it atop black beans and in Mexican-inspired salads.
There are a plethora of oils to choose from beyond canola and olive, so tell us: what's your favorite specialty oil, and how do you use it?