Best Food Trucks in America
What Are Your Food Truck Faves?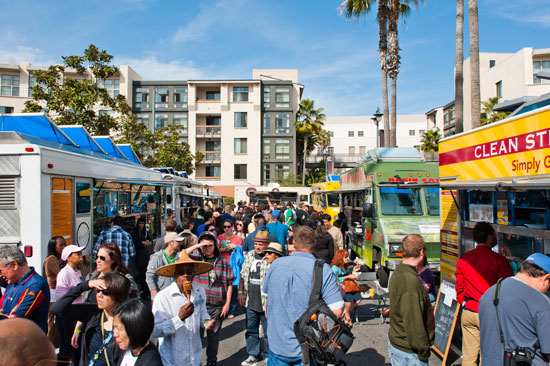 There's a reason why food trucks have taken off as a national craze: not only are they an easy and fast dining alternative, but their flavors are also inventive and fresh. But with so many options, and many food trucks congregating in similar areas, it can be difficult to decide what to get. I know it's tough to pick a favorite — it's like choosing a favorite child — but what's your go-to when you're looking to chow down on the goods from a truck? Is there a certain food truck that's completely rocked your world?
Source: Flickr User star5112