Best Foods to Buy in Bulk
What Foods Do You Buy in Bulk?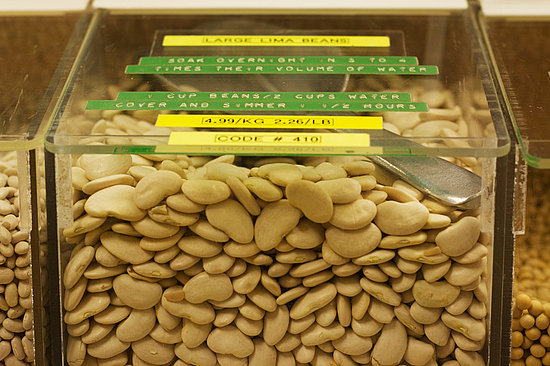 In case you missed it, Oct. 23 was National Bulk Foods Day. Although it's tempting to buy convenient prepacks, there are definite advantages to buying candy or grains from bins rather than in packages and to stocking up on foodstuffs in the wholesale quantities that one might find at Costco. On top of being a much better value, buying in bulk is also less of a burden on the environment. Items that don't go bad quickly, like nuts, beans, and grains, are at the top of my bulk list.
What do you purchase in bulk?