Best Girl Scout Cookies
Battle of the Girl Scout Cookies: Which Is Best?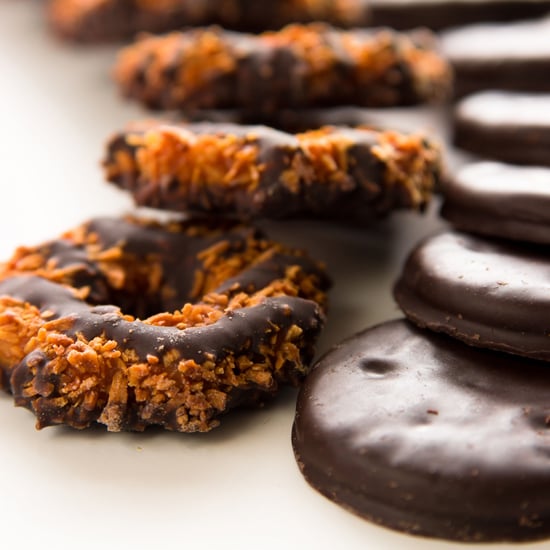 One of the most wonderful times of the year is here — no, not Valentine's Day month or award show mayhem, but Girl Scout cookie season! Seeing the girls selling treats on the sidewalks and picking up a box yourself is sure to induce nostalgia whether you were a Girl Scout or not. It's also the source of the great cookie debate over which flavor is the tastiest. Whether you're a Thin Mint- or Samoa-loving gal, weigh in and tell us: which one gets your vote?