The Best Gourmet Food Gifts
The Best Artisanal Nibbles We Tried This Year
Whether you're looking for a hostess gift they'll remember long after the party has ended or a delectable nibble to treat yourself to this holiday season, we've got your back. These tantalizing treats not only have our stamp of approval, but also are made by trusted producers in small batches.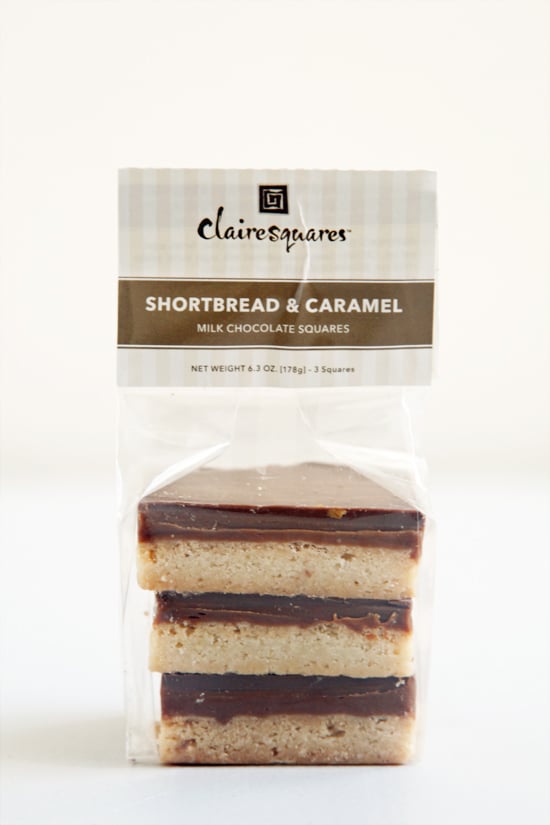 Clairesquares
Take tender, buttery shortbread cookies, spread on a thick layer of salty, not-too-sweet caramel, and cap it off with a coating of lush Belgian chocolate, and you have Clairesquares ($8 for three), a fabulous store-bought take on millionaire's shortbread.
Emmy's Turmeric Cauliflower
Humble cauliflower becomes crave-able and charcuterie-plate-ready when pickled in a briny turmeric-braced bath, as with Emmy's Pickles and Jams Turmeric Cauliflower ($8).
Keep reading for five more of our favorite artisanal bites.
Vermont Farmstead Cheeses
Whether you crave a lush, brie-like cheese or a robust, beer-spiked cheddar, Vermont Farmstead Cheeses has an option — its Lillé ($20 per pound) or Alehouse Cheddar ($8), respectively — that'll satisfy.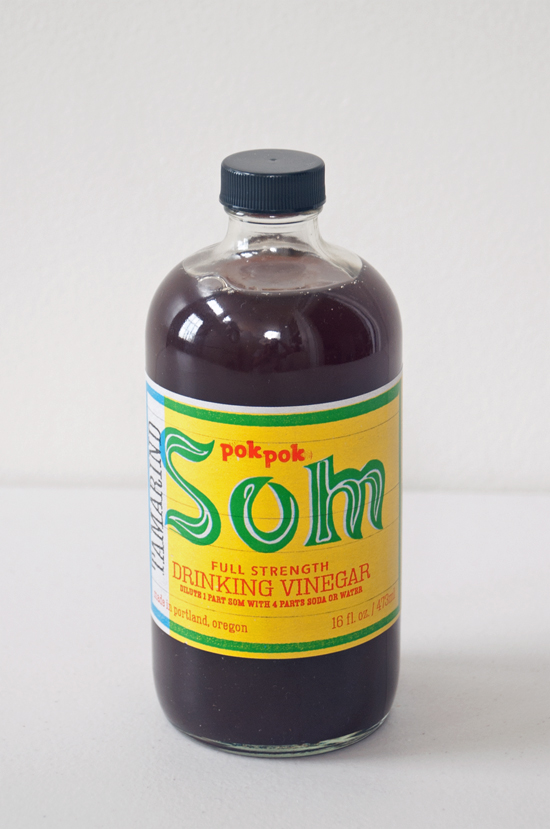 Pok Pok Som Drinking Vinegar
Stock a bottle of Pok Pok Som's Drinking Vinegar ($15) on your bar cart, and you'll be ready to perk up cocktails (for a zingy dark and stormy, add a splash of the tamarind version) or make a two-step spritzer (just add sparkling water).
Seely Mint Patties
We thought that classic York Peppermint Patties couldn't be improved upon — that is, until we tried Seely Peppermint Patties ($9 for five), which boast a snappier shell and a bright, bracing mint flavor that takes the cake candy.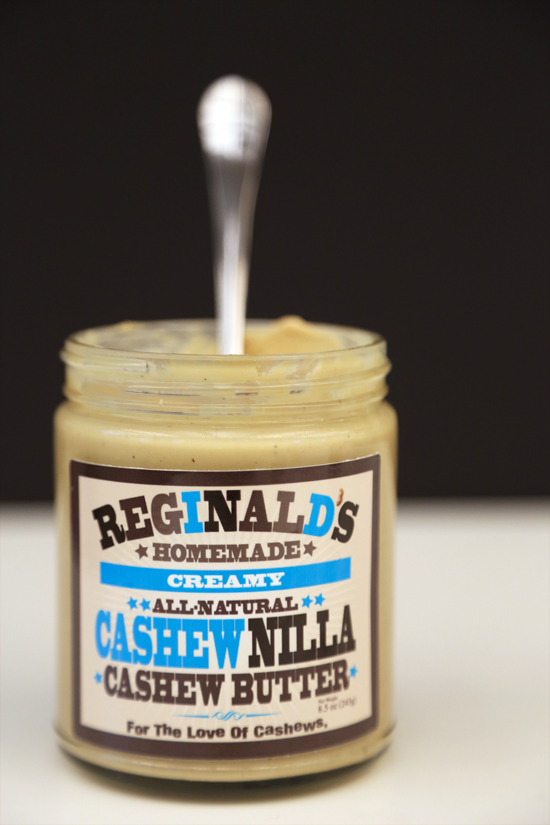 Reginald's Cashew Nilla Cashew Butter
Imagine if vanilla icing met nut butter and, in essence, you have Reginald's Cashew Nilla Cashew Butter ($8). Except, there's a catch . . . despite its decadent flavor, this creamy cashew spread has no sugar added, making it a guilt-free indulgence.
Simple & Crisp Apple Dried Fruit Crisps
No time to make homemade apple chips? Get the same snappy texture and crisp-tart flavor with a box of cheese-plate- or snack-time-ready Simple & Crisp Apple Dried Fruit Crisps ($9).