Best Kitchen Store of 2010
What Was Your Favorite Kitchen Store in 2010?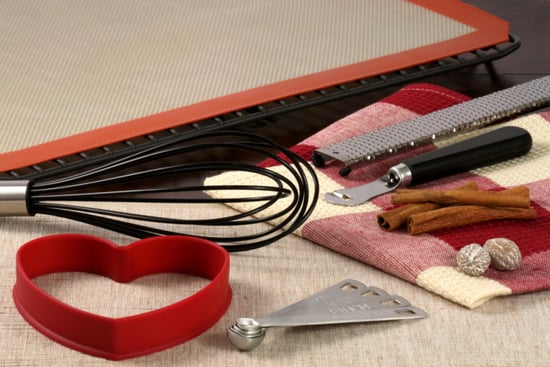 You had plenty of opinions about the year's best (and worst) fast food chains, so I'd like to know how you feel about kitchenware stores as well. What's your preferred place to score quality appliances, cooking equipment, servingware, and specialty foods for a good value?