Hooray, it's Summer! June brings plenty of sun and hot weather, along with some of our favorite fruits and vegetables (peaches, blueberries, and corn, anyone?). Beyond the salads and cooling cocktails, we baked plenty of seasonally pleasing sweets and quick and easy dinners. After all, you do have the sunshine to attend to.
Jump ahead to:
Salads, snacks, and sides [1]
Main courses [2]
Desserts [3]
Cocktails [4]
The Plant-Inspired Kale Salad
Dress up your kale salad [5] by adding a ton of toppings like chicken, cucumber, almonds, carrots, avocados, cherry tomatoes, and quinoa.
Grilled Peach Salad
Fire the grill for this peach salad [6], complete with snap peas, pistachios, and goat cheese.
Sun-Dried Tomato Pasta Salad
For heat-wave days, don't eat your pomodoro sauce hot. Try a cold sun-dried tomato pasta salad [7] with mozzarella, kalamata olives, and basil.
Homemade Burrata
There's not much to homemade burrata [8]. Learn to make your own fresh cheese at home by watching the video.
Mochi Stuffed With Sesame Greens
Though often eaten in sweet conditions, savory mochi stuffed with kale [9] may make you change your mind about what to pair with the rice cake.
Moroccan Cucumber Salad
The secret ingredients in this Moroccan cucumber salad [10] are orange flower water and cinnamon.
Grilled Corn With Maple and Chipotle
Spicy-sweet grilled corn with maple and chipotle [11] is an easy side dish to add to a barbecue. Tie up the husks for a decorative touch.
Spicy Sloppy Joes
Sloppy joes [12] topped with cheddar cheese, a childhood classic, are just as good today as they were in your wonder years.
Chicken With Artichokes and Angel Hair
Artichokes, capers, and parsley adorn a fast and easy chicken and angel hair pasta [13] dinner.
Olive Garden Lasagna Classico
If you grew up eating Olive Garden's lasagna [14], then you'll love making the homemade version of the meat-sauce-covered, cheese-stuffed casserole.
Red, White, and Blue Cake
Blueberries and raspberries stud this three-layer white cake [15] with whipped cream filling and cream cheese icing.
Fresh-Fruit Popsicles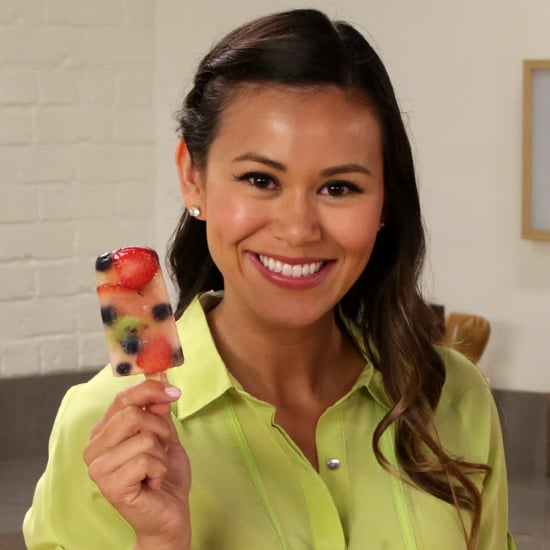 Summer calls for all things frozen, including fresh-fruit popsicles [16].
Honey-Baked Nectarines
Transform any tough nectarines into a succulent dessert by baking them in honey [17] and serving them with vanilla crème fraiche.
Georgetown Cupcake's Red Velvet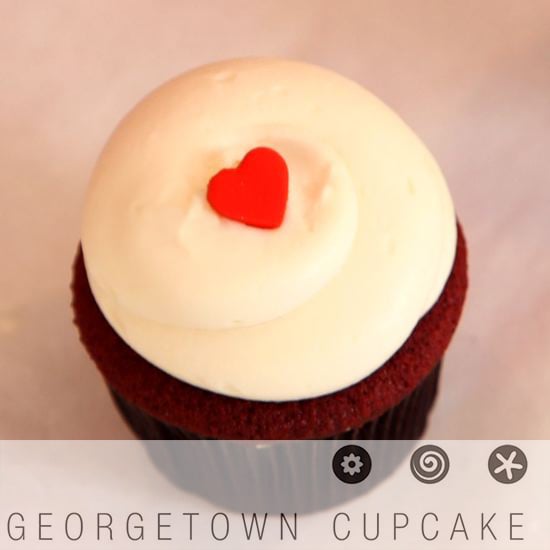 Georgetown Cupcake is famous for its red velvet with cream cheese frosting [18]. Re-create them at home — icing tips included!
Candied Bacon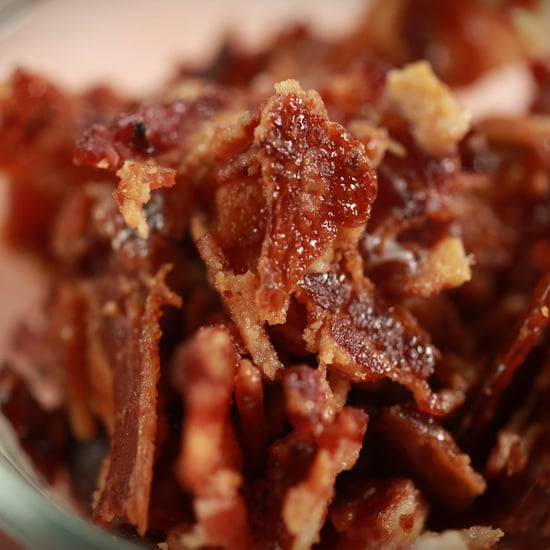 After making one batch of these brown-sugar- and cayenne-coated candied bacon [19], you may never be able to eat bacon another way again.
Maple-Bacon Cupcakes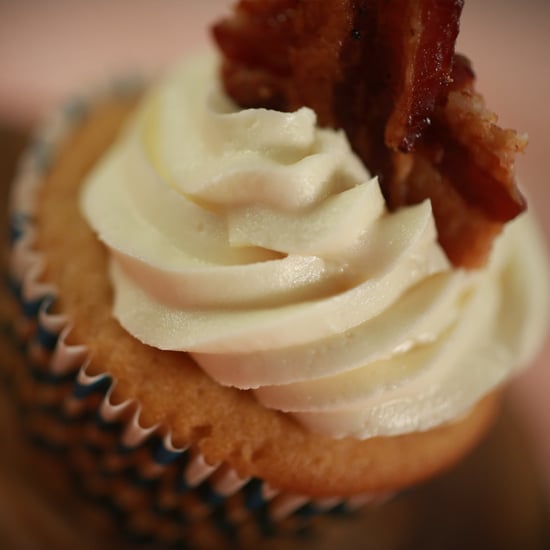 Bacon does belong in these cupcakes [20], flavored with maple syrup. It's sort of like pancakes, but in cupcake form.
Redhead in Bed
Strawberries, citrus vodka, lime juice, and Riesling are whirled together for a cheeky cocktail dubbed the Redhead in Bed [21].
Buzzy Fuzzy Navel
The peach-flavored Buzzy Fuzzy Navel [22] may have a silly name, but it's sure to get your buzz going.
Boy or Girl Cocktails
Is it a boy or a girl? For any baby shower, make these blue margaritas and pink grapefruit martinis [23].