Best Red Wines in 2011
Red Wine Lovers, Vote For Your Favorite Wine!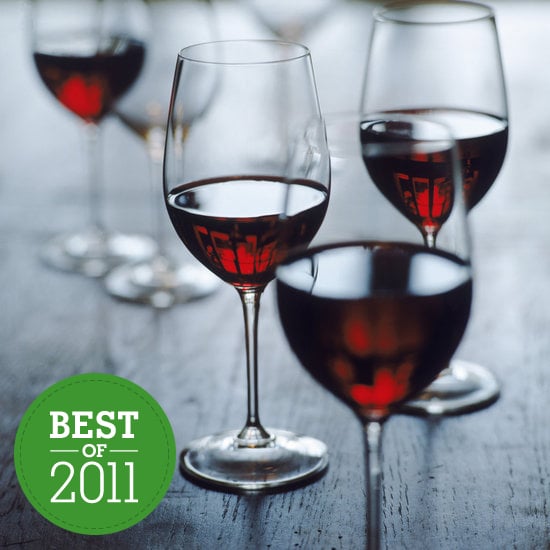 Red wine is romantic, complex, at times intense, relaxing, and delicious — all qualities every great lover should have. We know this question may be a little bit hard to answer, given that each type of wine is quite different from one another, but we're still going to ask. If you had to choose one type of red wine as your favorite, which would it be? Vote for your choice below!