Best Tea Brands
We Can't Get Enough of These Supermarket Teas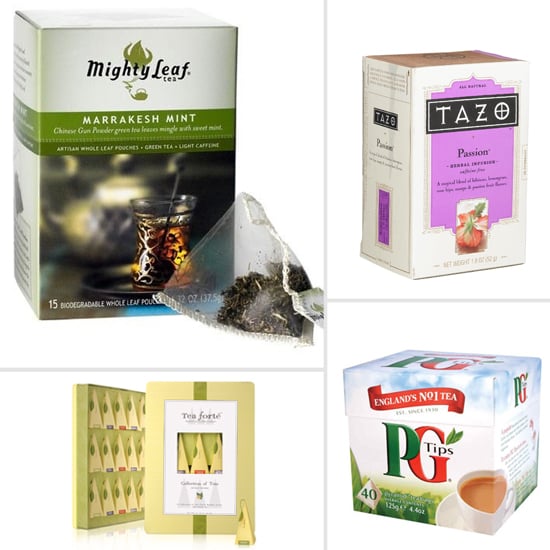 We drink an awful lot of tea around Sugar HQ. And as much as we love English high tea and an expertly brewed cup of fine loose-leaf, we're also not about to turn our noses up at the plethora of options available at the grocery store.
Here are a smattering of our current favorites:
What's your top supermarket tea pick?