The Best Things About Christmas
The 10 Best Edible Things About Christmas
Many will say the best part of Christmas is seeing family and opening presents . . . but there are some marvelous edible things about the season that should not be overlooked. Check out our top 10, and chime in if you have any more to add.
10. Toasted Nuts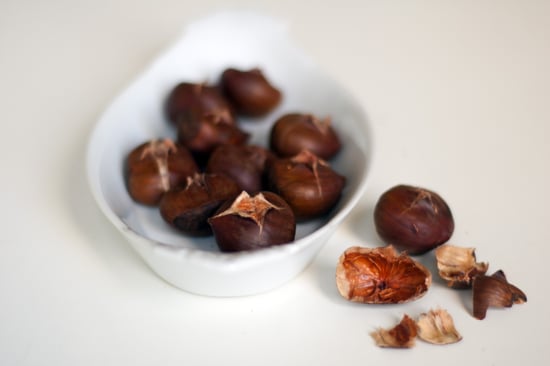 Photo: Camilla Salem
Roasted chestnuts and spiced nuts make a house smell extraordinarily Christmasy. Those who live (or visit) in New York City during the Winter know it's near imposible to resist picking up a bag of warm, cinnamon-coated nuts on the street. The scent wafts through the cold air.
9. Peak-Season Citrus Fruit
Photo: Nicole Perry
Kumquats, oranges, grapefruit, and other citrus fruit finally hit their peak season. We're talking the juiciest, most unctuous stuff. Guilty of eating them one after the other until your mouth is covered in canker sores? Join the club.
8. Holiday Ham
Photo: Anna Monette Roberts
It's not a Christmas party unless there's a huge ham to carve and make mini Parker House roll sandwiches out of.
Read on to see the full list.
7. Christmas Ales & Winter Beers
Anchor Steam Christmas Ale, Samuel Adams Winter Classics, and Sierra Nevada Celebration Ale are just a few seasonal brews that we can't wait to clink to all December long.
6. Cheese Balls
Photo: Anna Monette Roberts
It seems like every aunt has a glorious cheese ball recipe that makes an appearance for one time only: the Christmas party. What is it made out of exactly? Shh, don't ask too many questions. Just keep slathering it atop crackers.
5. Edible Gifts
Photo: Anna Monette Roberts
Don't you love your parents' neighbors who shower the counters of your childhood home with obscene amounts of toffee, pound cakes, banana bread, and other edible treats. Elevenses have never been so wonderful.
4. Holiday Drinks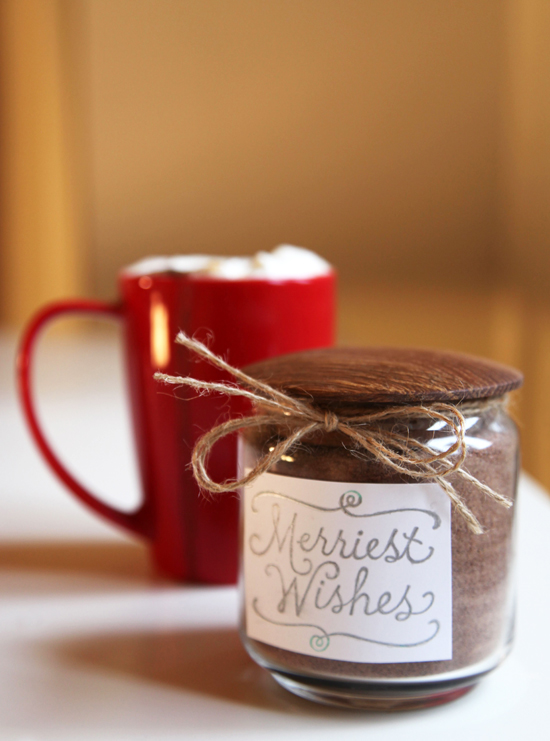 Photo: Susannah Chen
Apple cider, eggnog, mulled wine, hot chocolate, and holiday cocktails . . . the list of spiced, warming, and otherwise indulgent holiday bevvies goes on.
3. Gingerbread Houses
OK, maybe you can't eat them (or can you . . . ?), but making or simply ogling the craftsmanship of skilled GB house makers is without a doubt an essential part of the Christmas season.
2. Christmas Cookies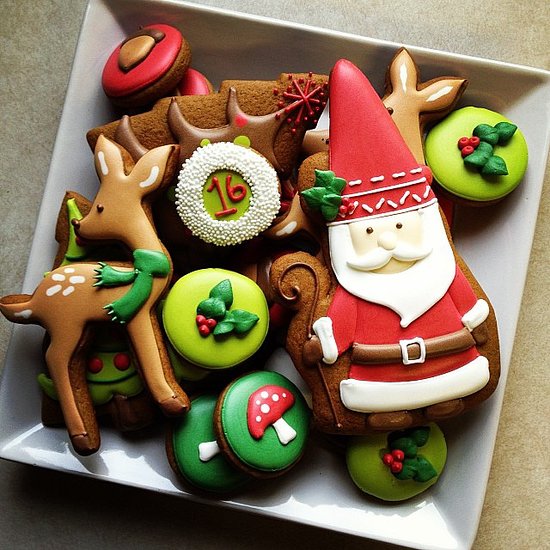 Christmas begs for sugar cookies glazed in royal icing galore. Don't forget the festive sprinkles!
1. Peppermint-Flavored Everything
Photo: Anna Monette Roberts
Cookies, candies, coffee, and chocolate; everything seems to be sprinkled and/or flavored with peppermint. Sure we have qualms with a few items, but mostly, peppermint-flavored stuff is a good thing.