Best Top Chef Season
What's Been Your Favorite Top Chef Season So Far?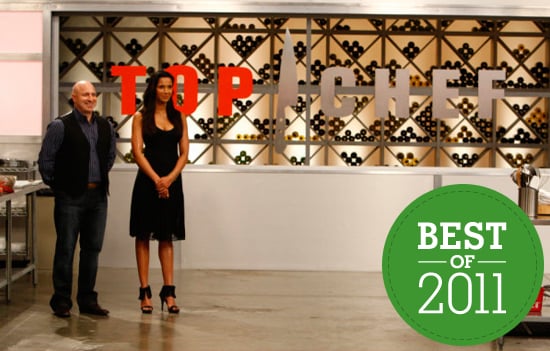 Between Top Chef All-Stars and Top Chef Texas, it's sure has been a busy year for Bravo. (That doesn't even include the network's spin-offs, like Top Chef Masters and Top Chef Just Desserts.) After more than half a dozen seasons under its belt, the Emmy Award-winning show decided 2011 was the year to mix things up a bit. First came an exciting twist to the show with an all-star cast that brought back fan faves like Richard Blais, Marcel Vigneron, and Dale Levitski. Faced with the challenge of topping a gripping eighth season, Bravo execs made the move to transform season nine into Top Chef Texas.
Before the year ends and the show's 10th(!) season rolls around, we'd like to ask you what your favorite's been thus far. In the history of Top Chef, what season's been the all-time best? Do weigh in below with your comments.
Photo courtesy of Bravo