Best White Wines in 2011
What Is Your Favorite White Wine?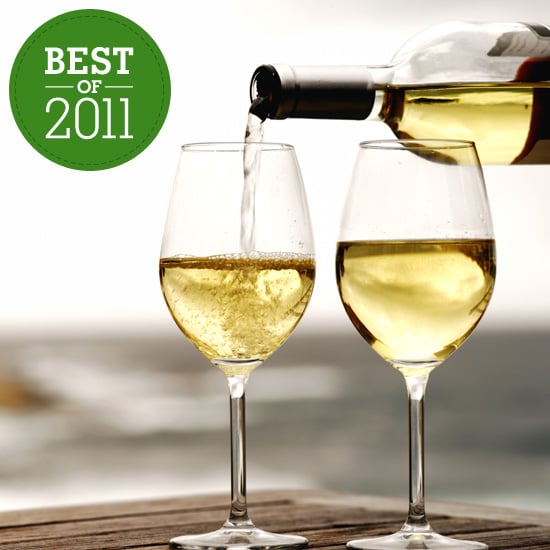 Many red wine lovers discredit the crisp, fruity flavors in white wine, but here at YumSugar, we are equal-opportunity wine drinkers. White wine varies tremendously from bottle to bottle and we want to know where your preference lies. Do you stray toward sweeter whites like Rieslings or do you prefer a drier white like a Chardonnay? Vote for your white wine preference below.