Biggest Food Headlines of 2012
What Was the Biggest Food News Headline of 2012?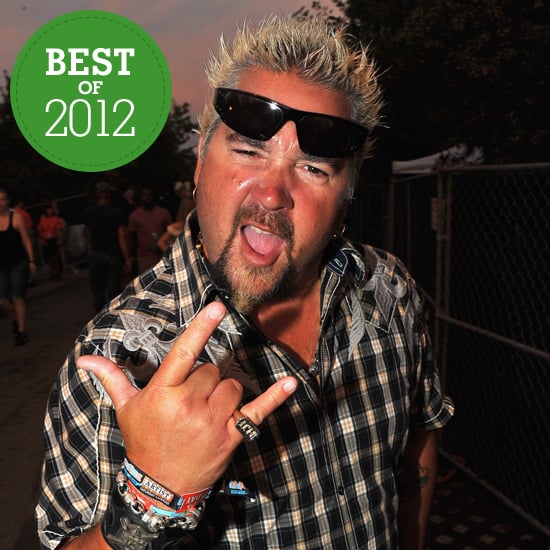 This was a shocking year for food celebrities, with Paula Deen announcing her controversial diabetes diagnosis, Guy Fieri opening an utterly abhorred restaurant in Times Square, and Anthony Bourdain airing his last season of No Reservations and leaving the Travel Channel. In terms of food politics, who could forget the pink slime controversy, affecting fast-food restaurants across the nation, and Mayor Bloomberg banning extra-large sodas in NYC? It wasn't all about the bad news, though. Julia Child fans across the world cooked through Mastering the Art of French Cooking to commemorate what would have been her 100th birthday!
We've narrowed it down to what we consider to be the top 10 headlines of 2012, but here's where you come in: vote in our poll to decide which news story was the biggest of them all.