For the world's largest café chain, 2008 has been a bumpy roller coaster ride. This year, Starbucks made more than its share of headlines. Click on the slideshow to see more.
McDonald's Enters the Game
The year got off to a rocky start for Starbucks when in January, competitor McDonald's [1] announced it'd be hiring baristas of its own, installing coffee bars called McCafés [2] nationwide that serve cappuccinos, mochas, and frappes.
Starbucks Shuts Down to Refocus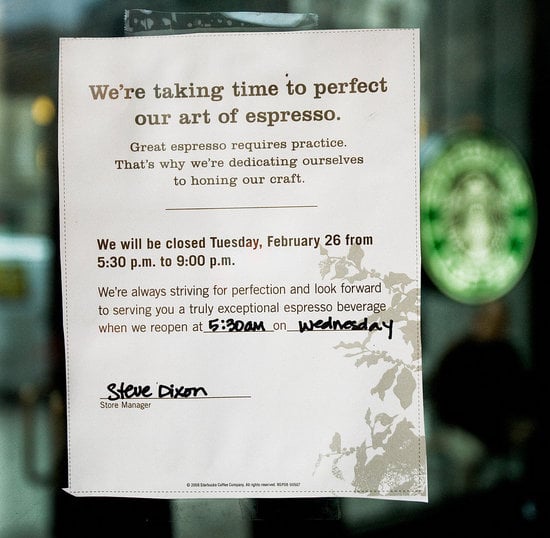 To get its groove back, the coffee chain decided to refocus on the customer experience. In an effort to retrain its 135,000 employees in creating the perfect shot, Starbucks closed all of its standalone doors nationwide [3] for three hours.
The media joked about the event [4], calling it the "full caffeine eclipse," but the store came back with a new, post-training philosophy [5]: "Your drink should be perfect, every time. If not, let us know and we'll make it right."
Enter: Pike Place Roast and Clover Coffees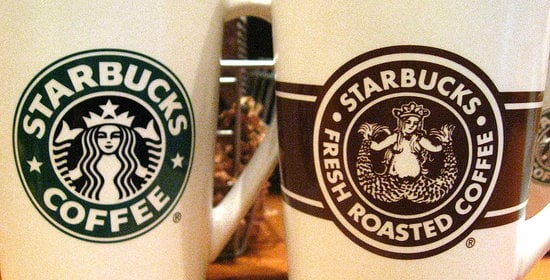 Shortly thereafter, Starbucks unveiled a highly-publicized "venti" big announcement [6]: They were rolling out a lighter everyday coffee, the Pike Place Roast [7], complete with new logo. The company also decided to purchase Coffee Equipment Company [8], the makers of $11,000 fancy-pants Clover coffee machines.
600 Stores Shut Down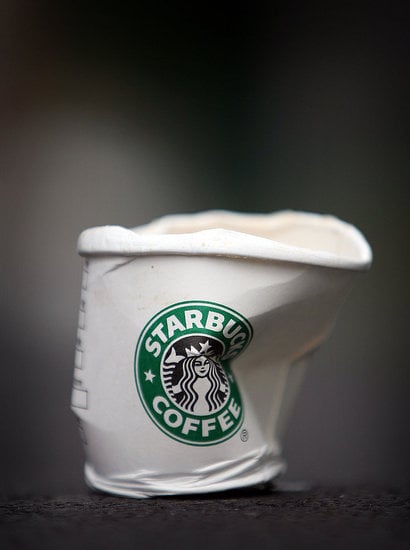 Unfortunately, none of Starbucks's ploys proved transformative enough to stop the company's deflating sales. In July, the company closed more than 600 stores across the country [9].
Competition Gets Fierce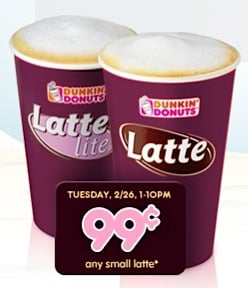 Starbucks fought ahead with more deals: For a whole month, the coffee corporation offered heavy afternoon discounts to morning customers [10]. But competitors were getting increasingly fierce. Subway announced its plans to open cafés [11]; Dunkin' Donuts offered its own version of an afternoon special [12], and later advertised that it had beat out Starbucks [13] in a coffee taste test; and McDonald's was airing ads [14] that poked jabs at its target competitor.
Clover Coffee Arrives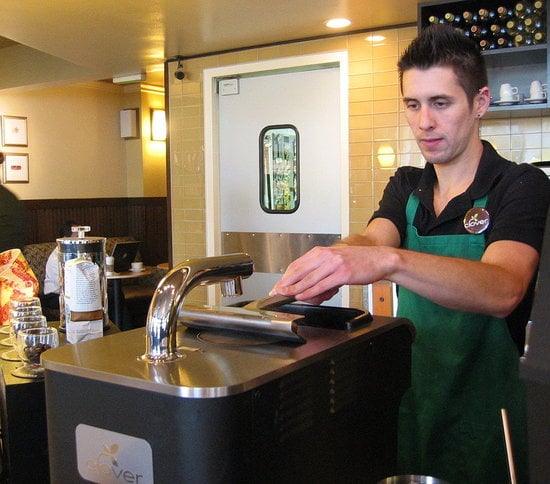 With all the competition, naturally it was time for Starbucks to pull out all the stops with new items.
We tried out the company's high-end Clover coffee [15] when it finally arrived. It was incredibly complex and delicious, but definitely not cheap in a tight market.
Starbucks Tries New Menu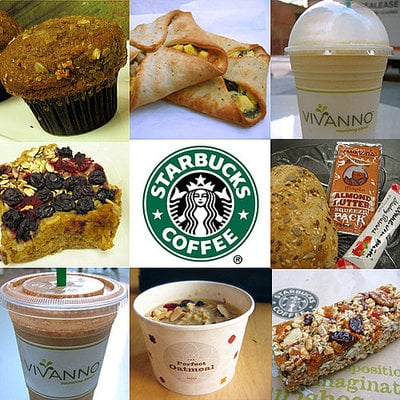 The coffee czar also tried smoothies [16], reformulated its breakfast sandwiches [17], and unveiled a new line of healthy morning items [18].
Subway, Meet Starbucks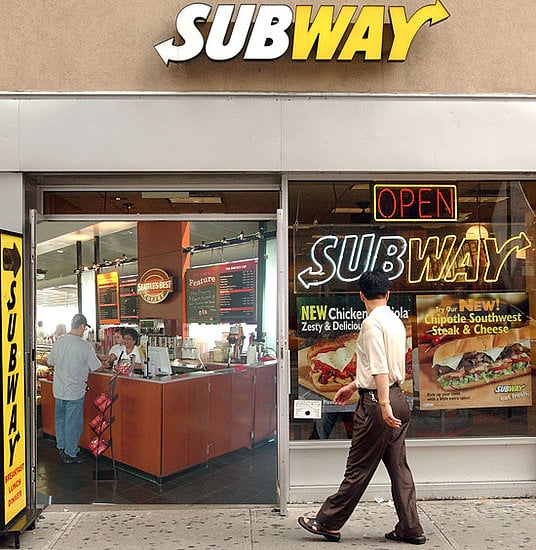 Clearly, Starbucks hasn't yet found a strategy that's working to help its business. Most recently, Starbucks has signed a deal with Subway [19] to serve Seattle's Best Coffee, which it owns, in 1,900 sandwich franchises.
Do you think 2009 will be a better year for Starbucks?