Bill Cosby, Jell-O Partner Again in New Marketing Campaign
Bill Cosby Gets Shaking Again With Jell-O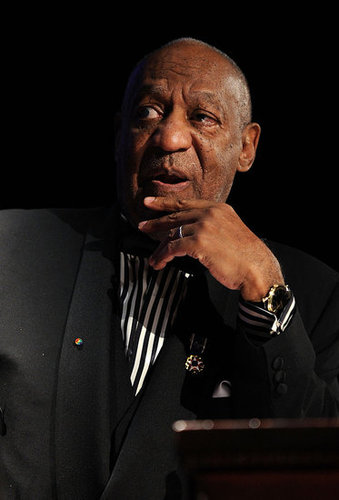 After a 10-year break, Kraft's Jell-O and Bill Cosby are back together. The legendary Cosby Show comedian, who appeared in Jell-O commercials for nearly 30 years, is once again partnering with the gelatin and pudding company in its newest marketing campaign.
Although his last stint with Jell-O was in front of the camera in 1999, this time, the actor will be behind the camera as executive producer of the brand's new multimillion-dollar "Hello Jell-O" campaign, which features an updated Jell-O logo with a smiling face.
In addition to the brand's ads, which will begin airing on Monday, Jell-O will also sponsor the comedian's new weekly web series, OBKB, which will consist of 10-minute episodes on Cosby's own Ustream channel.
Next month, Cosby will help Kraft kick off a 22-city tour in Los Angeles to find the country's best giggle. To check out one of Jell-O's latest spots, read more.
While the clip has a sweet message, I can't help but miss Bill's commercial spots from 20 years ago. How do you feel about the latest Jell-O campaign?