Biscuits Two Ways — Beginner and Expert You're practically set with your menu for tomorrow. Vegetables chopped? Check. Pumpkin soup made? Check. Turkey brined? Check. Cranberry sauce prepared? Check. Pumpkin pies done? Check. Bread? What about the bread?
Fret not. Here are two recipes for biscuits that turn flaky and golden in less than 15 minutes. With both the beginner drop biscuits and their expert cutout counterparts, the key is to keep the dough cold, and to avoid overworking it. To check out both recipes,
.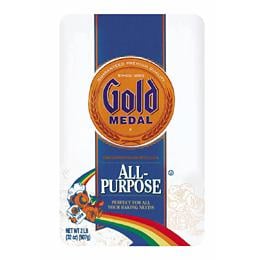 Ingredients
2 1/2 cups all-purpose flour
1 tablespoon baking powder
1 teaspoon salt
1 tablespoon sugar
2 cups chilled heavy cream
Directions
Preheat oven to 400°F.
Stir together flour, baking powder, salt, and sugar in a large bowl. Add cream, then stir just until a dough forms.
Drop heaping 1/4 cups of batter about 1 inch apart on an ungreased large baking sheet.
Bake in middle of oven until tops are pale golden and bottoms are golden brown, 18 to 20 minutes.
Makes 12 biscuits.
Information
Category

Side Dishes, Breads

Cuisine

North American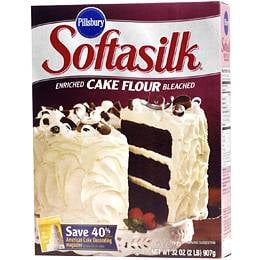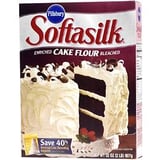 Ingredients
1 1/4 cups self-rising flour
3/4 cup cake flour
3/4 teaspoon baking powder
1/2 teaspoon baking soda
3 teaspoons sugar
1/2 teaspoon salt
4 tablespoons cold unsalted butter, cut into pieces
1 cup buttermilk
1/2 cup grated cheddar cheese
1/2 cup finely chopped green onions
1/4 cup all-purpose flour, bench flour
2 tablespoons melted unsalted butter
Directions
Preheat the oven to 475°F.
Into a bowl, sift together the self-rising flour, cake flour, baking powder, baking soda, sugar, and salt. Using your fingers or a pastry cutter, work the butter into the flour until the mixture resembles coarse crumbs.
Add the buttermilk, cheese, and green onions and, using your hands or a rubber spatula, stir just until the buttermilk and flour come together to form a dough, being careful not to overmix.
Lightly flour a work surface with the all-purpose flour. Turn out the dough onto the surface and press into a disk about 1/2-inch thick and 8 inches in diameter. Using a 3-inch round cutter dusted in flour, cut into rounds. (Be sure to press straight and downward when cutting the dough -- a twisting motion will prevent the dough from rising.)
Reform the scraps in order to make 7 biscuits. Place on a small baking sheet and brush the tops with the melted butter. Bake until golden brown, 10 to 12 minutes.
Makes 7 biscuits.
Information
Category

Side Dishes, Breads

Cuisine

North American