Bloody Mary Recipe
A Bloody Mary Experience
I've never really given Bloody Marys a fair shot.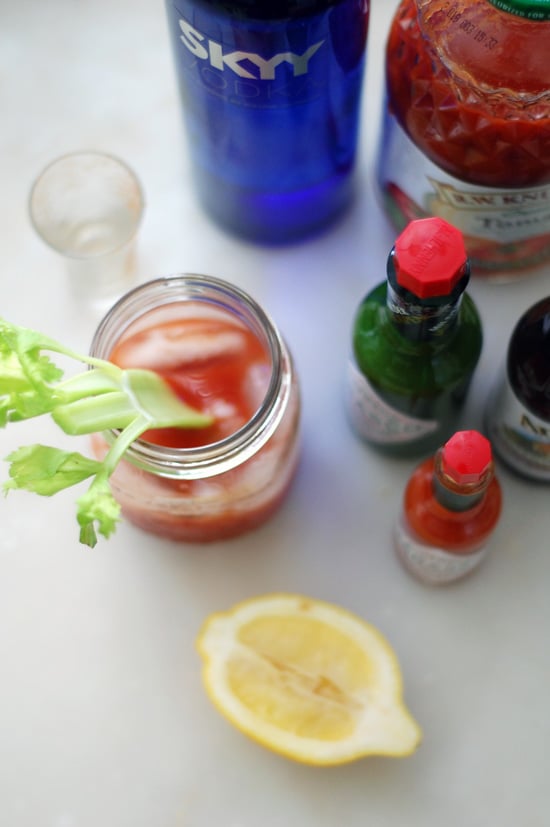 There are a lot of die-hard fans who'll be completely appalled by that statement, but it's true. I've just always been slightly confused as to why anyone would ever want to mix tomato juice with vodka and add hot sauce. Why on earth people would want to drink that in the morning is beyond me. But in the interest of expanding my horizons, I bought all the ingredients and mixed one up.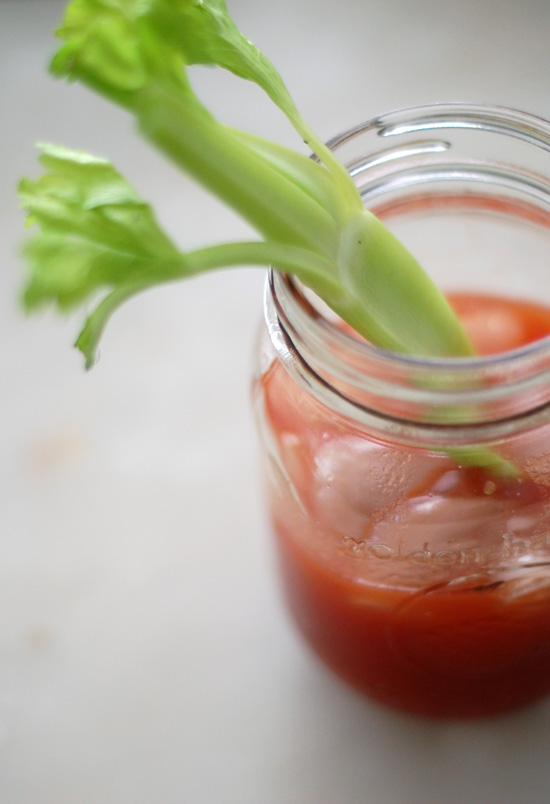 What did I think of my first Bloody Mary?
Honestly, I wasn't blown away. I enjoyed the flavors enough — I am a huge fan of tomatoes. But I think it could have used way more heat. So in the future, I'll probably add more hot sauce. While I'm still more likely to make a pitcher of grapefruit mimosas, I'd really like to find out if Bloody Marys are the hangover cures that they promise to be.
Ingredients
1 ounce vodka
3 ounces tomato juice
2 dashes red hot Sauce
2 dashes green hot sauce
1 dash Worcestershire sauce
1/2 ounce lemon juice
1 pinch salt
1 pinch pepper
1 stalk celery, for garnish
Directions
Combine the vodka, tomato juice, red hot sauce, green hot sauce, Worcestershire sauce, lemon juice, a pinch of salt, and a pinch of pepper.
Pour back and forth between two mixing glasses.
Strain into an ice-filled highball glass.
Garnish with the celery stalk.
Serves one.
Information
Category

Drinks, Cocktails

Cuisine

North American