Burger King Tests Out Delivery in America
Burger King Tests Out Delivery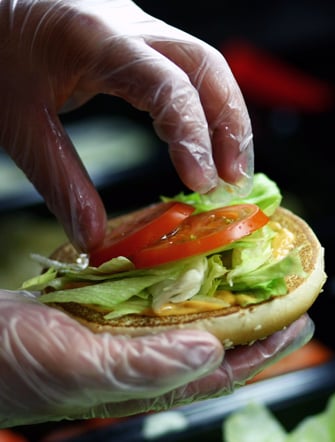 It's no secret that Burger King's been struggling to keep its number two spot at the top of the fast-feeder chain. Perhaps its latest strategy will create some much-needed buzz: the chain is testing out delivery in America.
Burger King's currently testing delivery service with four restaurants in the Washington DC area, and will quickly expand to 16 different stores before the end of this month. Customers can place orders both by phone and online at BKDelivers.com.
Given Burger King's plan to overhaul just about everything, perhaps this pilot heralds the possibility of a nationwide delivery rollout, akin to what pizza chains like Domino's and Pizza Hut have been doing all along. After all, the fast-food chain has offered delivery in various South American countries for years. Could you see yourself ordering a delivery of Whoppers and fries?