Burning Question: Does Turkey Really Make You Sleepy?
Does Turkey Really Make You Sleepy?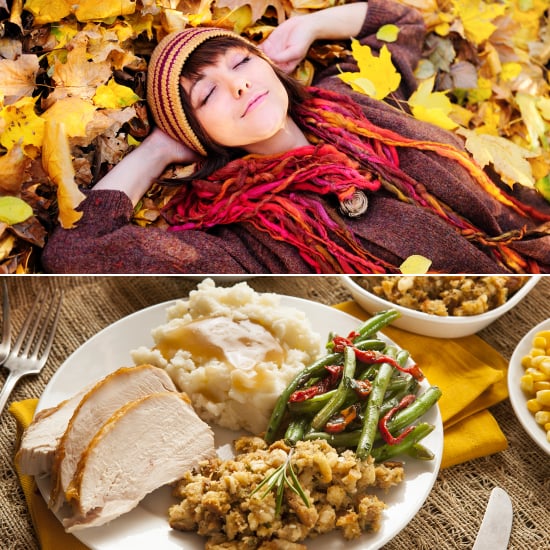 This age-old claim is both fact as well as fiction. Turkey does contain tryptophan, an amino acid that often converts to serotonin, a sleep-regulating neurotransmitter. But in order to truly experience the side effects of tryptophan, one would need to eat copious amounts of turkey on an empty stomach.
Tryptophan can be found to some degree in red meat, eggs, fish, poultry — virtually every animal product. And in reality, few people eat solely turkey at a Thanksgiving meal. Most of us also eat massive quantities of sides, such as stuffing, mashed potatoes, and yams. These carbohydrate-heavy foods trigger the pancreas to produce insulin, which blocks energy. Combine this "food coma" effect with a few too many glasses of wine and football on the couch, and you're in for quite a sleepy night, turkey or no turkey.