Candy Corn vs. Mellowcreme Pumpkins
Candy Corn, Pumpkins, and Indian Corn: Which Reigns Supreme?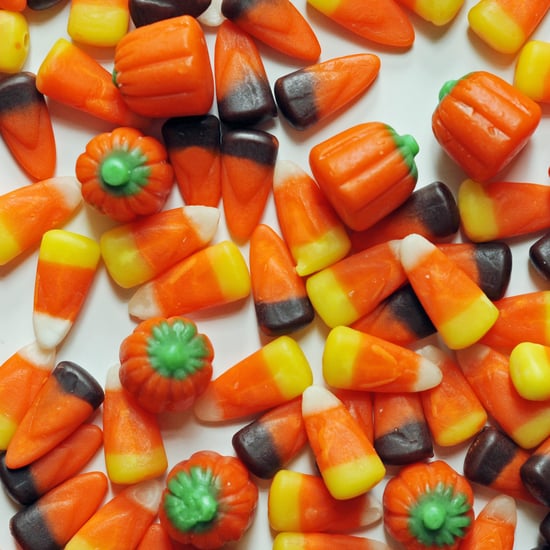 Candy corn, mellowcreme pumpkins, Indian corn: few candies scream Halloween more, but the question is, does anyone actually like these slightly waxy, honeyed sweets? We're curious: are you partial to the classic (candy corn), the cute and chubby (mellowcreme pumpkins), or the cocoa-spiked (Indian corn), or do you pass on all three?