Celery Southside Cocktail Recipe
Decoding a Favorite Cocktail: The Southern Exposure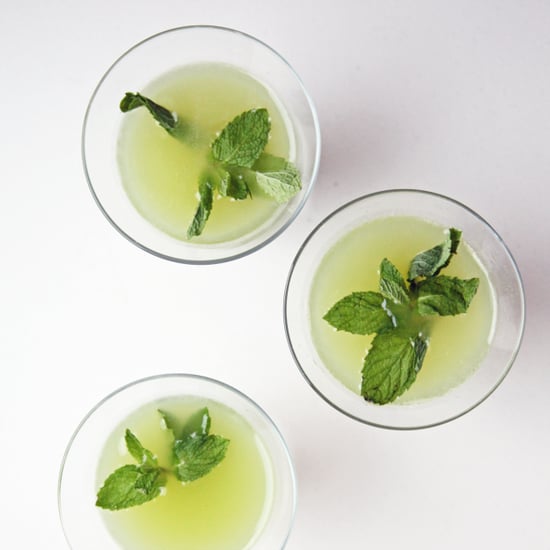 If you can get past the petite hostess who fiercely guards the door at Alembic (one of the 50 best bars in the US), you're in for a real treat. The care put into each drink is apparent at first sip, whether your poison of choice is a classic Sazerac or a more esoteric find. Little lush that I am, I've tried nearly every cocktail on its menu but keep gravitating back to this sprightly spin on a classic favorite: the Southern Exposure. So when I discovered that the recipe was in print, I squealed with glee and immediately added the requisite ingredients to my shopping list.
Reminiscent of a less sweet gin-based mojito, this beauty of a cocktail is set apart by an ingenious ingredient: celery juice. And while I won't be abandoning this hipster haunt anytime soon, knowing that I can faithfully re-create one of my favorites at home is immensely satisfying.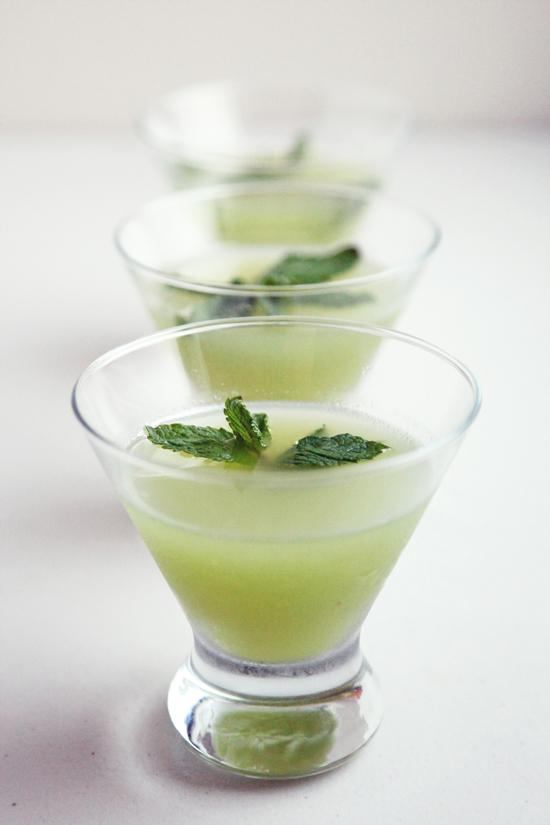 Notes
Celery juice is a crucial element of this cocktail; if you don't own a juicer, blend the celery in a high-powered blender, then strain it through cheesecloth, bundling the solids together to extract as much juice as possible. Alternatively, if you live near a juice bar, ask to buy a few ounces of celery juice there.
Ingredients
1-1/2 ounces dry gin, such as Junipero or Hendrick's
1/2 ounce freshly squeezed lime juice
1/2 ounce simple syrup
3/4 ounce fresh celery juice (from about 1 celery stalk)
7 or 8 fresh mint leaves, plus more mint for garnish
Directions
Chill a champagne coupe or other stemmed glassware by placing in the freezer or by filling the glass with ice while the cocktail is constructed.
Add all ingredients, except the reserved mint, to a cocktail shaker. Fill with ice to the brim, and chill by gently inverting the cocktail shaker about 10 times.
Strain into the chilled glass, and garnish with the small tender leaves of the mint plant, gently massaging the mint leaves between your fingertips to release their oils first.
Information
Category

Drinks, Cocktails

Cuisine

North American

Yield

Makes 1 cocktail.