Chandon California Sparkling Red
Wine of the Day: Chandon California Sparkling Red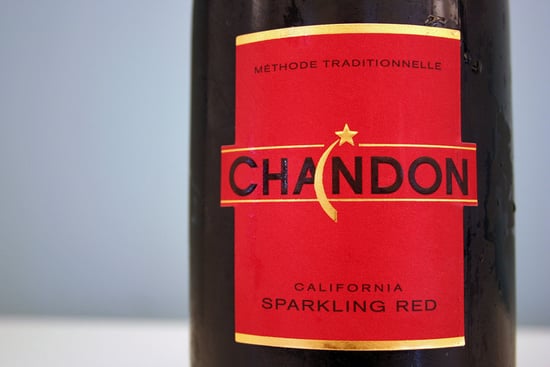 Although still a rare sight, sparkling red wines are quickly gaining ground in wineries and restaurants across the United States. My first experience with this effervescent treat was a few years back at De Kas in Amsterdam, and more recently, I've seen the varietal hit Gioia Pizzeria, my go-to local pizza place. Generally speaking, Italian Brachetto and Lambrusco are what's on offer, as they're the most well-known examples of red sparklers, but there are a handful of worthy bottles produced on our own home turf.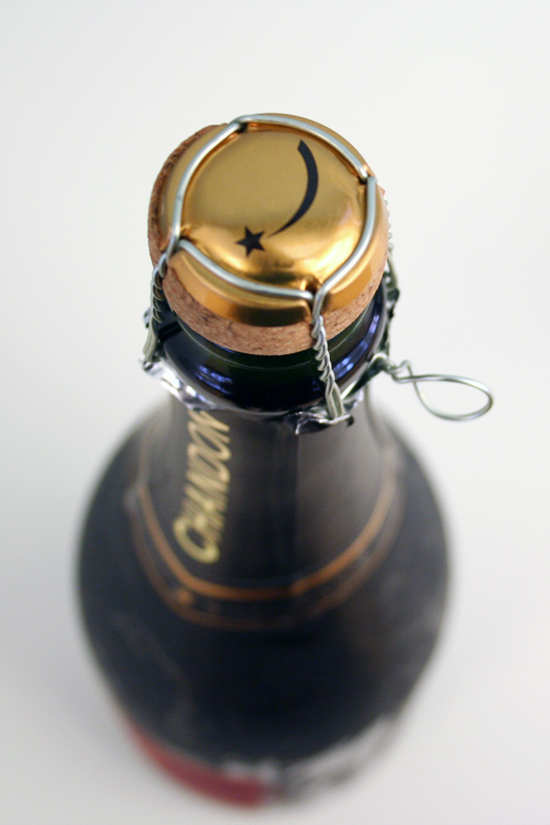 Today's bottle comes from Northern California's Chandon Winery, a proud maker of an exceptional sparkling red ($30). This Pinot Noir and Zinfandel blend is currently exclusively available at the winery, making a visit to the gorgeous Yountville location all the more enticing, and here's why.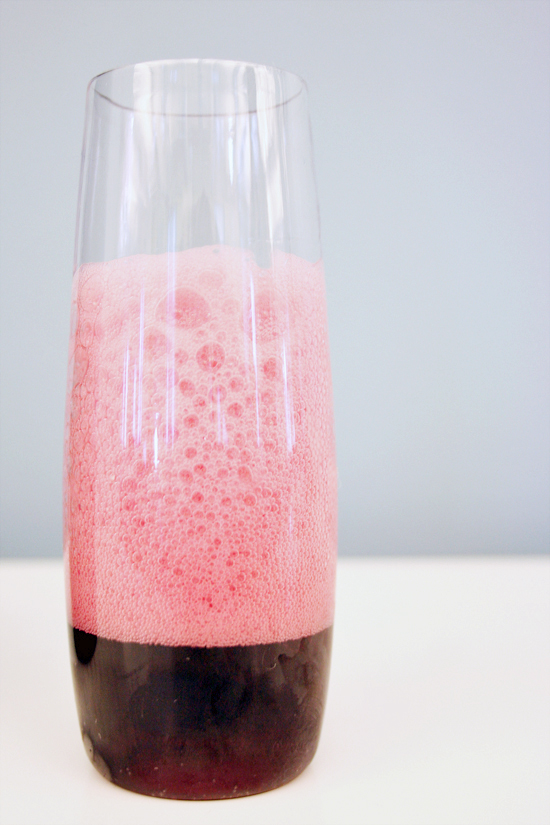 This exuberant wine doesn't beat around the bush: its intense color and sweet, jammy flavor beg for celebration. During the wine-making process, the grapes are first fermented on the skin to extract the mesmerizing garnet color. As I popped the cork and began pouring, eager tasters oohed and aahed at the deep mahogany liquid and tight pink foam that bubbled up inside each glass. The dark and opaque color perplexed a few tasters, who were expecting a bold, bone-dry sparkling; instead, this wine tastes as delicate and sweet as a spritzer but with a much fuller body. The short, silky finish and detectable aroma of Fall fruits like cranberries and plums make this a daytime-appropriate wine and a perfect accompaniment to any meal, but it would be particularly exceptional paired with Thanksgiving turkey and all the fixings.