Charlie Trotter Alumni
4 Chefs Who Owe Their Fame to Charlie Trotter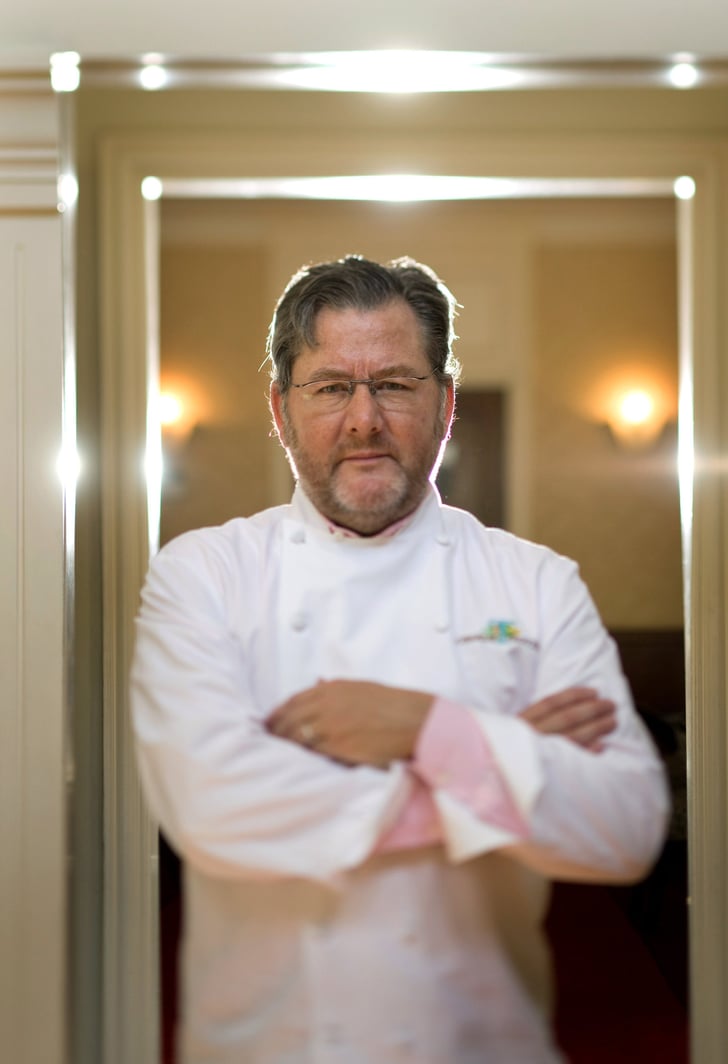 Food lovers world over have been in a state of shock over Charlie Trotter's sudden death today at age 54. Although his eponymous restaurant, Charlie Trotter's, closed in August 2012, when it first opened in 1987, the restaurant paved the way for American fine-dining standards in a multitude of ways: by setting the standard for a new class of chef-owned restaurants, never offering the same menu twice, and exposing diners to the possibilities of vegetarian degustation menus.
Though immensely talented, Trotter "never quite cracked the code of how to expand his brand," the New York Times acknowledged in an article on the chef in 2011. But he managed to do something even more extraordinary: with his vision, he fostered a new legion of chefs who would go on to set the standard in gastronomy today. Though known as a perfectionist tyrant — his control-freak demands were the stuff of legend — his stubborn temper no doubt instilled technique and ethic in some of America's greatest toques today, so his legacy will surely live on. Here, a look at a sampling of nationally-renowned chefs who were also Trotter alumni.
Graham Elliot
"In some ways, I look at Charlie as my father," MasterChef judge Graham Elliot said. "I wanted to quit every day I worked there, but I'm proud that I got through it."
Homaro Cantu
Homaru Cantu, the molecular Moto chef famous for his edible menu, worked for Trotter from 1999 to 2003. "It was a magical time," Cantu recalled. "He always quoted famous writers. He would always give away classic novels to the chefs. If you got a book, you were blessed. Count your blessings, because you were going places."
But it wasn't always fun and games. Cantu remembered a night when his peer cracked a joke on the line in the middle of dinner service: "Charlie walks into the kitchen and he goes up to Graham Elliot, and he puts his hands around [Elliot's] neck, and he's like, 'Don't you know that I will [expletive] kill you right now?' And Elliot's just standing there, and tears [come] right out of his eyes."
Mindy Segal
Mindy Segal, the James Beard Award-winning chef behind Mindy's HotChocolate, was a protegé of Trotter's. She ducked out of her restaurant to make chocolaty desserts for Charlie Trotter's on its last day of service.
Grant Achatz
The Alinea mastermind devoted an entire chapter to his experience at Charlie Trotter's in his 2011 memoir, Life, on the Line. Trotter's parting words, according to Achatz, were, "As far as I am concerned, if you don't work here for a year, you haven't worked here for a day." And although Achatz conceded that his relationship with Trotter has since been "nonexistent," he acknowledges the chef's impact on his life: "His all-out assault to be the best, to be perfect, to make an amazing restaurant — I got that from him."
Cover