Check Out YumSugar on Foodspotting.com!
Check Out YumSugar on Foodspotting!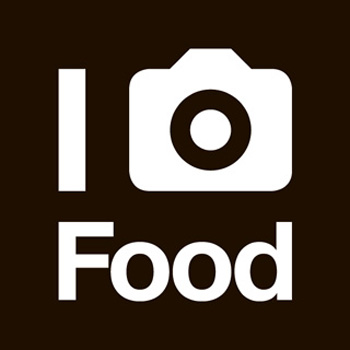 Perhaps you've come up with a list of culinary intentions for the year 2011: sharing more meals with friends, going on exotic escapes, breaking new gastronomic ground by eating experimental foods.
Want to document your edible excursions? Well, we've got just the thing to help: YumSugar's teamed up with visual local food guide Foodspotting to create exclusive, never-before-seen features that highlight our favorites dishes from around the country.
Find out our top picks for the likes of pizza and Sunday brunch by joining Foodspotting now. Download its iPhone app, and you'll be on the fast track to submitting your own top dishes, too. Our first challenge: Tell us where we should eat when we head to the Aspen Food & Wine Classic later this year! To learn more about how this all works, you can visit Foodspotting's about page. We can't wait to see what plates you've stumbled upon!