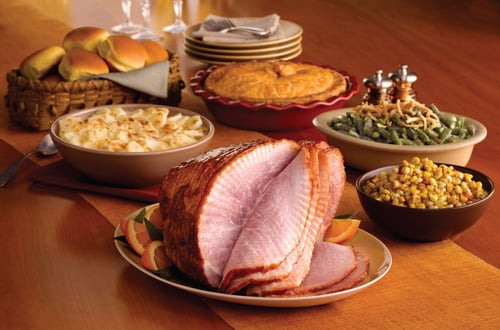 Let's get serious: food can make (or break) a holiday soiree. Fortunately for us, your local Safeway is here to help. Their aisles are stocked with delicious food at great prices. So whether you're planning a fancy sit-down supper or chic cocktail party, Safeway is here to help you create a memorable (and delicious) holiday season.
The frosting on your holiday gingerbread house? You don't even have to leave the kitchen to reap the rewards of being a Safeway shopper. Check out Safeway.com for loads of holiday inspiration, including fabulous recipes and decorating ideas.
Feeling inspired? Click here for loads of food-inspired holiday how-tos at Safeway.com!