Cheesecake Factory Unveils New Skinny Cocktails at 150 Calories
Cheesecake Factory Skinny Cocktails: Love Them or Hate Them?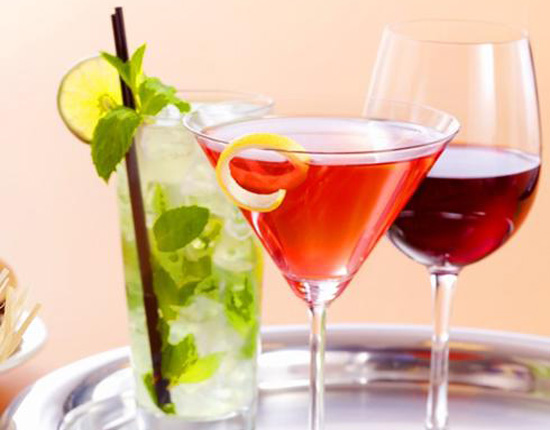 Want to keep that resolution but order that cocktail and drink it, too? That's exactly what The Cheesecake Factory is hoping for with a line of "skinny" cocktails to be unveiled today. The new products will feature five of the chain's bestselling drinks, among them margaritas and mojitos, with total calorie counts around 150 — roughly half the nutritional value of their popular counterparts. The cocktail drink mixers, which are made in-house, will replace some sugar with sweeteners such as Splenda. Alcohol content, portions, and prices, however, will remain the same. What do you think of this new beverage category: is it a good idea or a bad idea?