Chef Art Smith Wedding Details
Inside Art Smith's Star-Studded Wedding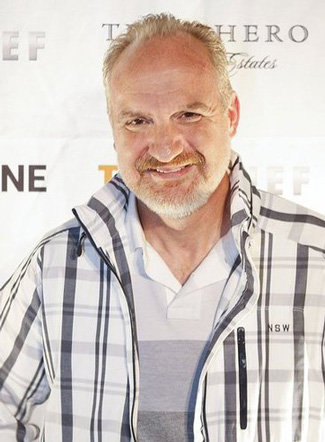 Southern food traditions helped chef Art Smith rise to celebrity status — but his wedding day was anything but conventional. Over the weekend, Smith wed his longtime partner, Jesus Salgueiro, in Washington DC. The famed chef — who recently shed a whopping 95 pounds — began the wedding day with a 200-person run at 8 a.m., followed by a spiritual blessing. The runners feasted on homemade granola prepared by Top Chef's Carla Hall. For lunch, 450 guests enjoyed fried chicken, pulled pork, potato salad, coleslaw, and baked beans at Smith's DC restaurant, Art and Soul. But they had to leave room for a nine-tier cake crafted by none other than Duff Goldman, followed by 400 individual pizzas for dinner.
Smith and Salgueiro received a surprise performance by Atlantic City a cappella group Straight No Chaser. After dinner, guests ended the night with custom Georgetown Cupcakes and a six-hour-long nighttime pool party on the roof of the Liaison Hotel. Rather than accepting gifts, the couple raised money for their charity, Common Threads. Sounds like the star-studded occasion was a hospitable success.
What do you think of Smith's nontraditional nuptials?