Chefs Chris Cosentino, Marcus Samuelsson, Aaron Sanchez to Launch Footwear Line
Do You Buy Products That Are Designed by a Chef?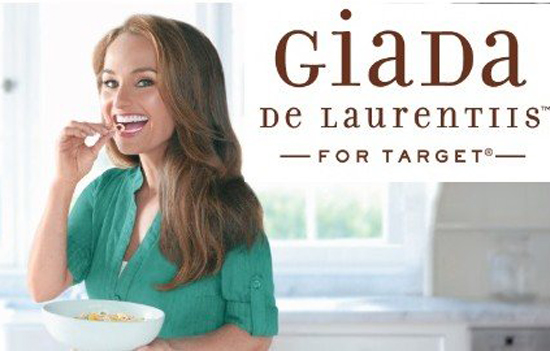 Today the news broke that chefs Marcus Samuelsson, Aaron Sanchez, and Chris Cosentino are adding shoe designer to their résumés. The trio have teamed up with Mozo shoes, a brand that makes slip-resistant shoes, to launch a special footwear collection, called Sharkz. Each shoe will represent the personality and background of the chefs, and they'll retail for $60-$70. While chefs designing products is nothing new — it seems as if every celebrity chef has a personal line of pots, pans, or knifes — I'm wondering who purchases these products. Do you buy cookware or clothes that are designed by chefs?