Chestnut Stuffing Two Ways — Beginner and Expert There are few things that can top stuffing as my comfort food of choice around this time of year. Is there anything more blissful than eating the chewy, savory goodness, warm and right out of the oven?
Dressing made with chestnuts is a tradition that remains popular in certain parts of New England, as the nuts impart rich, roasted flavor and starchy body. Chestnuts are also in season during the Fall, so they make the perfect accent to this timely side dish. To see both a basic and a slightly more challenging recipe,
.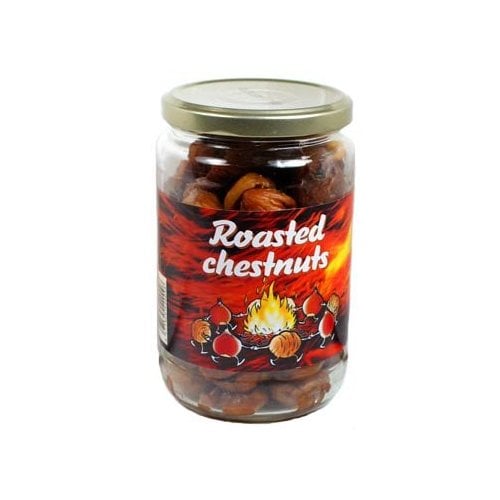 Beginner Chestnut Stuffing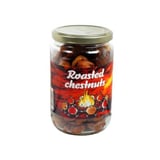 Ingredients
1 pound bulk pork sausage
1 onion, chopped
3 ribs celery, finely chopped
2 carrots, finely chopped
2 Granny Smith apples, cored and chopped
One 1-pound bag herb stuffing mix
8 ounces jarred roasted chestnuts, coarsely chopped (about 1 1/3 cups)
1 cup walnut pieces (4 ounces), toasted
2 cups chicken broth
Salt and pepper
Directions
Preheat the oven to 350º. In a large, deep skillet over medium-high heat, cook the sausage, breaking it into bits with a wooden spoon, until browned, about 10 minutes. Add the onion, celery, carrots and apples and cook over high heat, stirring frequently, until soft, about 10 minutes.
In a large bowl, combine the stuffing mix with the chestnuts, walnuts and sausage mixture. Add the chicken broth and combine thoroughly. Season to taste with salt and pepper.
Spoon the stuffing into 2 buttered 3-quart casserole dishes and bake, covered, for 40 minutes.
Serves 12.
Information
Category

Side Dishes, Stuffing/dressing

Cuisine

North American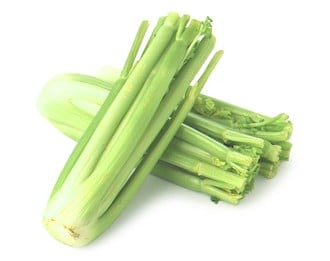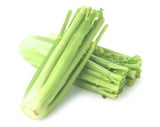 Ingredients
2 loaves good-quality white bread, cut into 3/4-inch cubes (about 20 cups)
1 1/2 pounds fresh chestnuts (4 cups), scored with an X
3/4 cup unsalted butter (1 1/2 sticks)
4 small onions, peeled and cut into 1/4-inch dice (about 3 cups)
1 rib celery, cut into 1/4-inch dice (about 4 cups)
3 tablespoons finely chopped fresh sage
5 cups homemade or low-sodium store-bought chicken stock
1 tablespoon coarse salt
3 cups coarsely chopped fresh flat-leaf parsley
Freshly ground pepper
Directions
Spread bread cubes in single layers on baking sheets. Let dry at room temperature, uncovered, overnight.
Bring a medium saucepan of water to a boil. Add chestnuts; cook until soft, about 20 minutes. Drain; let cool slightly. Peel and quarter chestnuts; set aside. Peeled chestnuts can be refrigerated in an airtight container 2 to 3 days.
Melt butter in a large skillet over medium heat. Add onions and celery; cook, stirring, until onions are translucent, about 10 minutes. Add sage; cook 3 minutes. Stir in 1/2 cup stock; cook until reduced by half, about 5 minutes.
Transfer onion mixture to a large bowl. Add remaining 4 1/2 cups stock, the chestnuts, bread, salt, and parsley; season with pepper. Toss to combine. If not stuffing turkey, transfer to a buttered 17-by-12-inch baking dish. Cover; bake at 350 degrees for 25 minutes. Uncover; bake until hot and golden brown, 30 minutes more.
Serves 10 to 12.
Information
Category

Side Dishes, Stuffing/dressing

Cuisine

North American