Chili's Overhauls Menu Items
Chili's Unveils a New, Updated Menu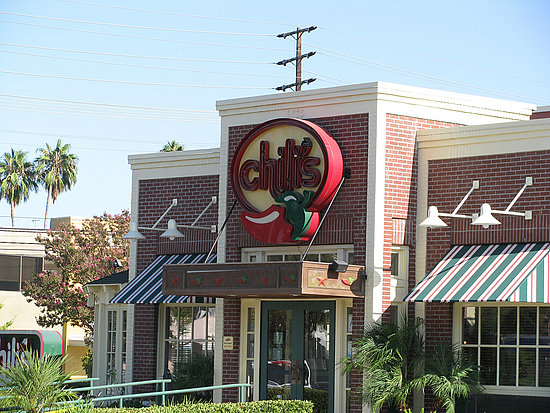 New year, new food. That's the philosophy at Chili's, which announced yesterday that it has completed the rollout of a brand-new, smaller menu. The national chain's 1,504 restaurants now serve street tacos made with mini corn tortillas, pulled pork sandwiches, and cocktails with premium spirits. More than 75 percent of the items have either been revamped or replaced on the menu, which was abbreviated from 12 to eight pages, and includes a Caribbean salad, loaded nachos, and a build-your-own-burger section.
Much like another chain, Chili's has completely reformulated the recipe for its signature ribs, which are slow-smoked over pecan wood chips. Likewise, the burgers now use USDA choice beef that's not previously frozen. I'd pause before trying the Chili's riff on Mexican street food, but I give the chain props for a long-overdue menu revamp. Will you try the new food?
Source: Flickr User TheTruthAbout . . .