Chipotle Mexican Grill Will Open Asian Fast-Casual Concept in 2011
2011 Will See a New Asian Concept From Chipotle Mexican Grill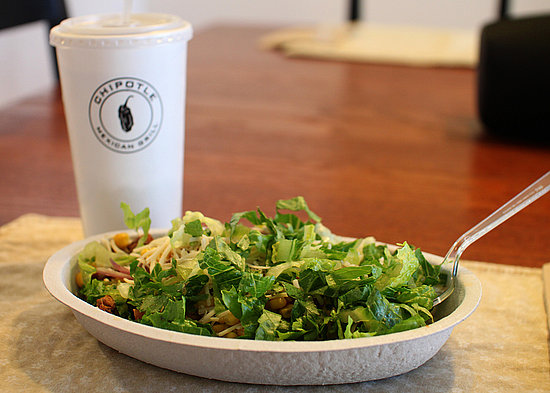 Love Chipotle Mexican Grill? Then get excited for next year. Yesterday, Steve Ells, the company's founder, chairman, and co-CEO, revealed plans to debut a similar Asian fast-casual concept by the middle of 2011.
Although the company, which simultaneously announced plans to partner with Facebook Deals, wouldn't reveal details about the new fast-casual eatery, representatives did confirm that the menu will have a pricing structure similar to Chipotle's and follow the same focus on naturally and sustainably raised ingredients. The restaurant will open in one of approximately 40 existing Chipotle markets.
With the Mexican chain's future foray into Asian fast-casual food, maybe it's time it considered hopping on the Latin-Indian fusion bandwagon. What do you think of an Asian-themed Chipotle?
Source: Flickr User Mr. T in DC