Chiquita Banana's Logo Redesign
New Chiquita Banana Design: Love It or Hate It?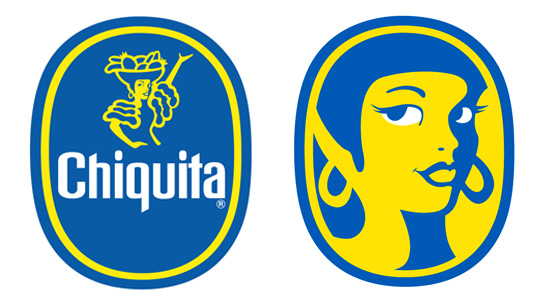 Graphic design haven design:related provides a glimpse into Chiquita's logo redesign for its new campaign, Eatachiquita. The graphics team, spearheaded by art director DJ Neff, hopes the world will go bananas for its 25 collectible stickers with capricious facial expressions. What do you think? Is the new logo a-peeling?