Chocolate Chip Cookies and Milk Photo
Perfect Organic Chocolate Chip Cookies
Looking at this photo from Dara8182, we can't help but act like the Cookie Monster: mmmmm. Cookies.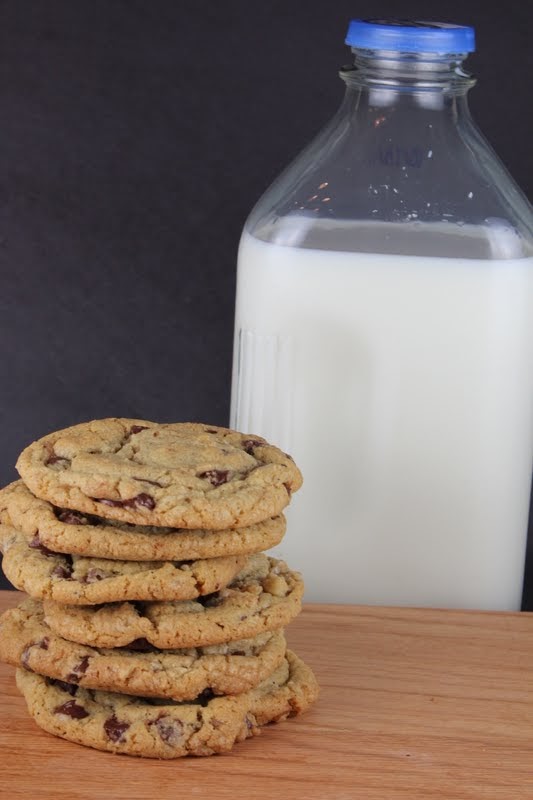 Sometimes the most comforting thing is homemade chocolate chip cookies. These cookies are so incredibly delicious, you will need an iron will not to eat the whole batch. Pair with some nice cold milk for a perfect snack!
Interested in the recipe? Check out her blog. If you've got an awesome food image to share, upload it to our community. We may feature you here!