Christmas Breakfast
Your New Holiday Tradition: Christmas Breakfast
After all the excitement from a morning of gifts galore, settle down and begin Christmas day with a new tradition of serving up a memorable holiday breakfast. Entice your family and friends with a combination of sweet and savory dishes like eggs Benedict, a fresh fruit salad, and ooey-gooey cinnamon rolls. Of course, caffeine is a must, so don't forget about a bold brew with a Baileys kick. No need to wait until dinner to enjoy a memorable holiday meal: try our menu and get the celebration started early.
Coffee With Baileys Hazelnut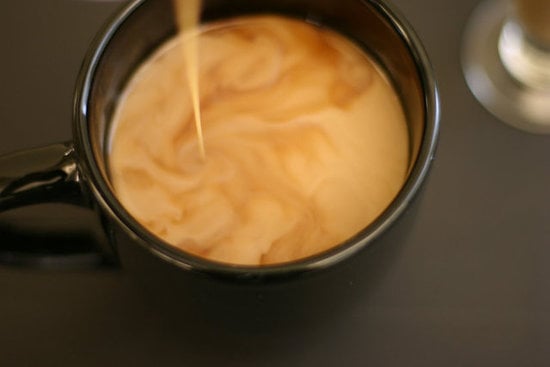 Get the morning started sipping on some caffeine with a kick. A mug of coffee splashed with Baileys With a Hint of Hazelnut almost tastes like warm Nutella. The nutty flavor combines effortlessly with the chocolate and will surely get your morning off to a cozy, festive start.
Ginger Pear Corn Muffins


Kick-start breakfast with the sweet, savory flavor and hearty texture of ginger pear corn muffins. Using seasonal fruit, spices, and candied ginger is a festive twist on what would be considered a rather traditional muffin. Plus, leftovers — if there are any — make a great snack.
Winter Fruit Salad

A lighter option in perspective to the rest of this bountiful menu, a Winter fruit salad adds fresh flavors that hold their own among the pastries and spiked coffee. Combining fruits like pomegranate, orange, and kiwi is a no-fail touch.
Eggs Benedict

Since it's a special occasion, get fancy with your eggs by serving up eggs Benedict. There are several variations to this dish, so before you get started poaching your own eggs, consider adding your own twist to this American classic with spinach or smoked salmon.
Cinnamon Rolls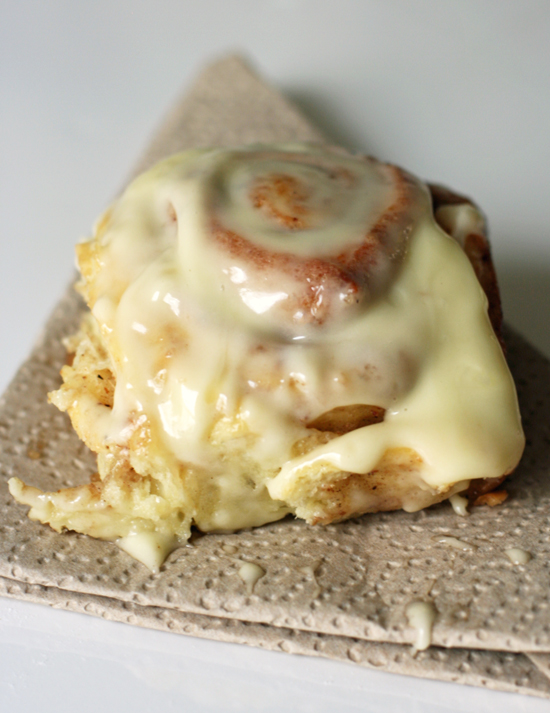 Finish off what may just be the breakfast of the year with homemade cinnamon rolls. Following these steps, you can unroll infinite layers of buttery dough. If you only have time to make one thing on this menu, this recipe is it.