Halloween [1] is as loaded with childhood nostalgia as it is with sugar. From classic candy corn to chewy Tootsie Rolls and bite-size candy bars, this holiday fills our candy bowls with iconic favorites each year. It was a hard choice, but we settled on six treats that no Halloween stash should be without. Click through, and then share your favorite!
Photos: Nicole Perry
Candy Corn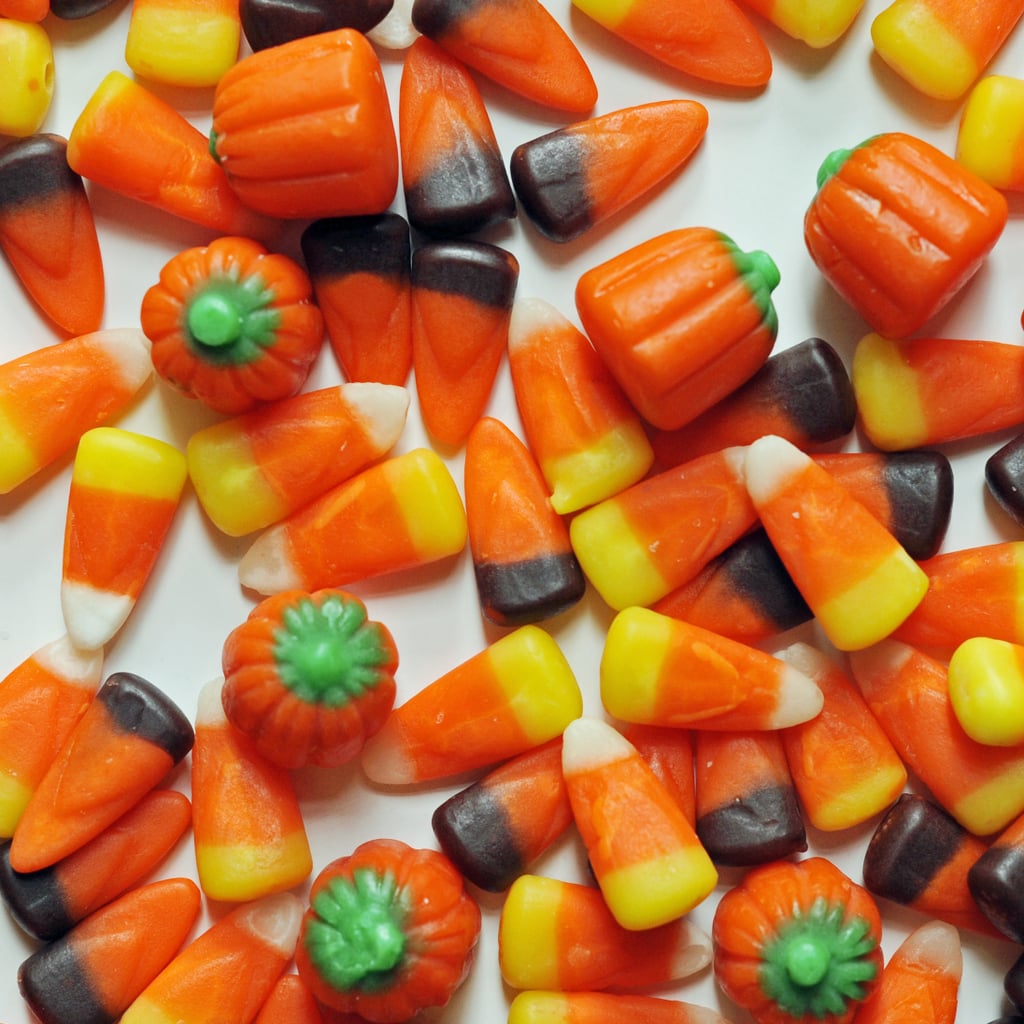 Sweet with a waxy texture, candy corn [2] is a Halloween [3] staple. Its white, yellow, and orange colors were originally designed to mimic kernels of corn, but now this classic [4] can be found in all shapes, sizes, and colors.
Photo: Nicole Perry
Caramel Apple Pops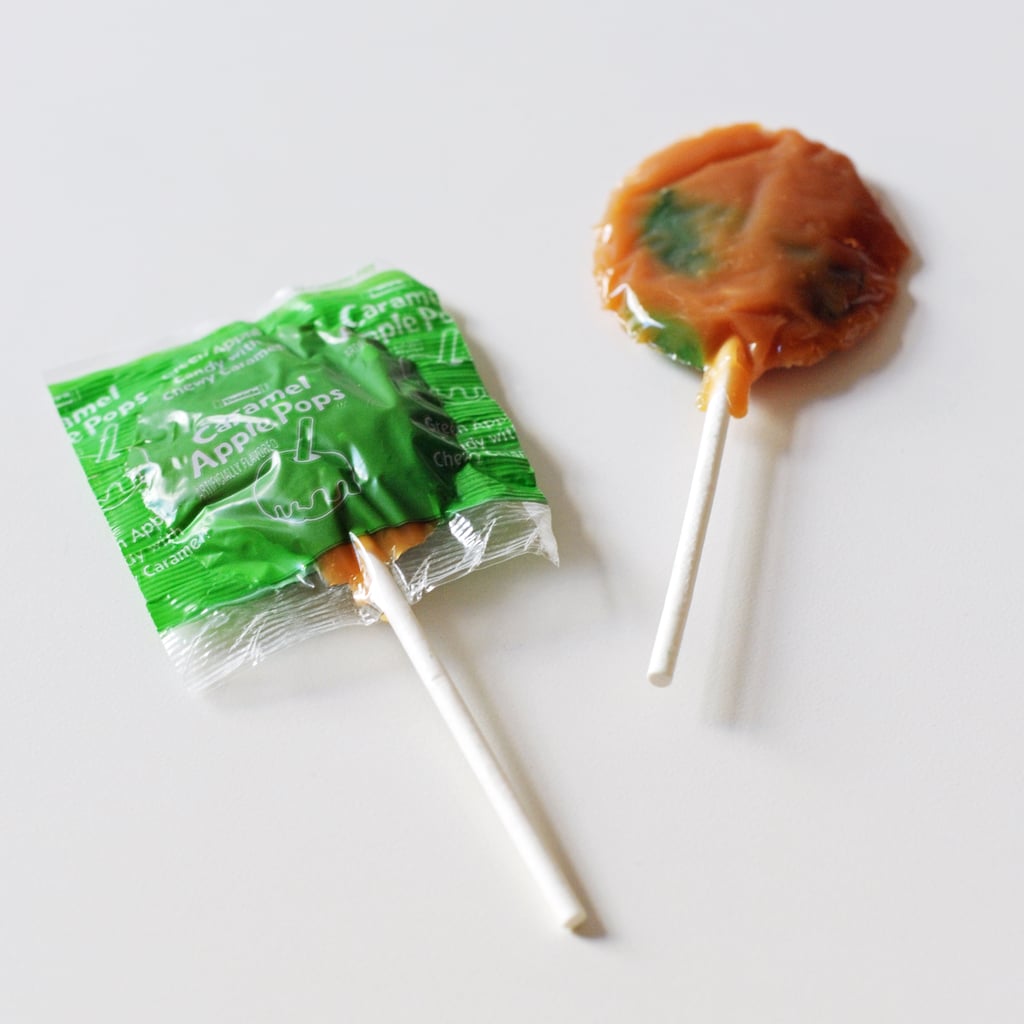 Reminiscent of the caramel apple, the tart apple candy and gooey caramel coating make Caramel Apple Pops [5] a Fall favorite.
Photo: Nicole Perry
Hershey's Milk Chocolate Bar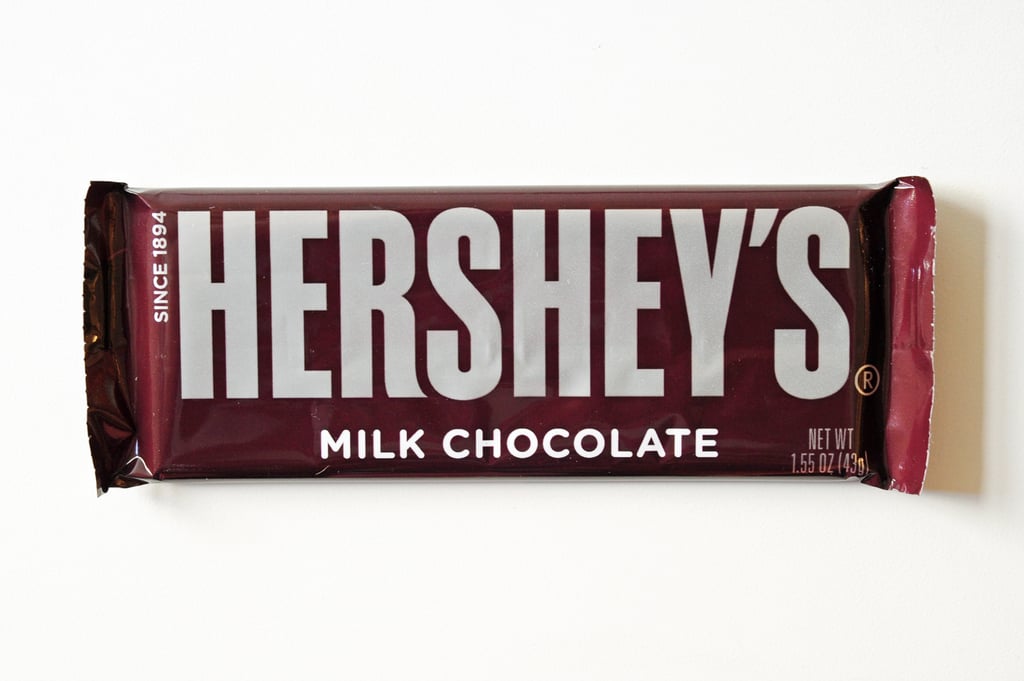 There is nothing like receiving a king-size Hershey's Milk Chocolate Bar [6] to make the other candies in your bucket fall by the wayside. First created in 1900, this creamy chocolate treat is simply an American classic and Halloween [7] staple.
Photo: Nicole Perry
Candy Lips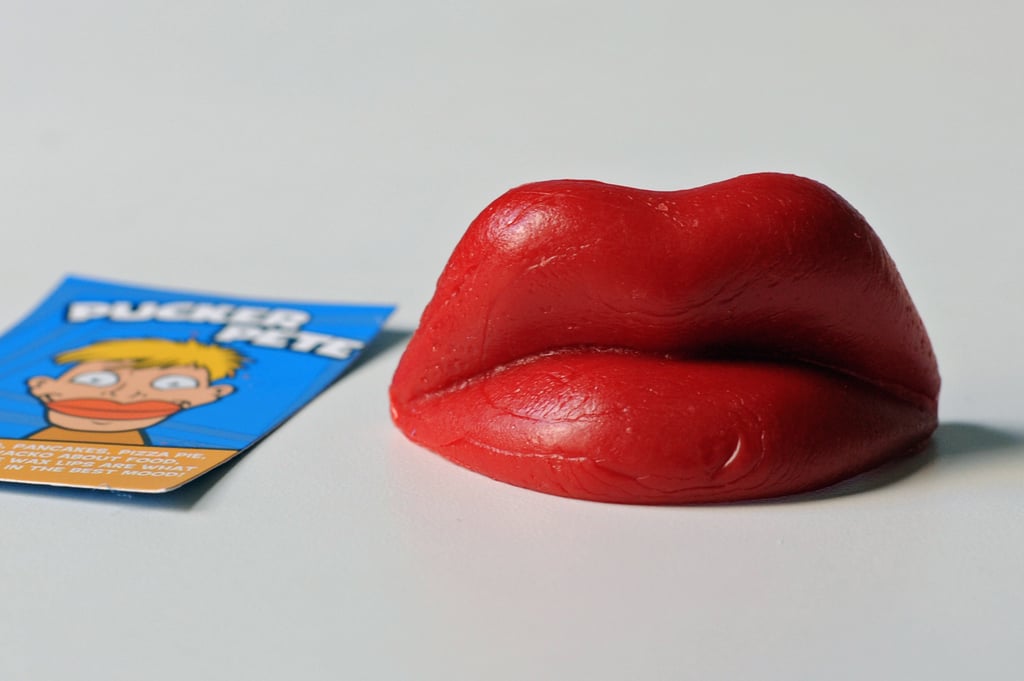 Trick-or-treaters of all ages get a kick out of candy lips [8]. Although they have an odd, waxy texture, they make up for it with their goofy design and nostalgia factor.
Photo: Nicole Perry
Classic Fun-Size Favorites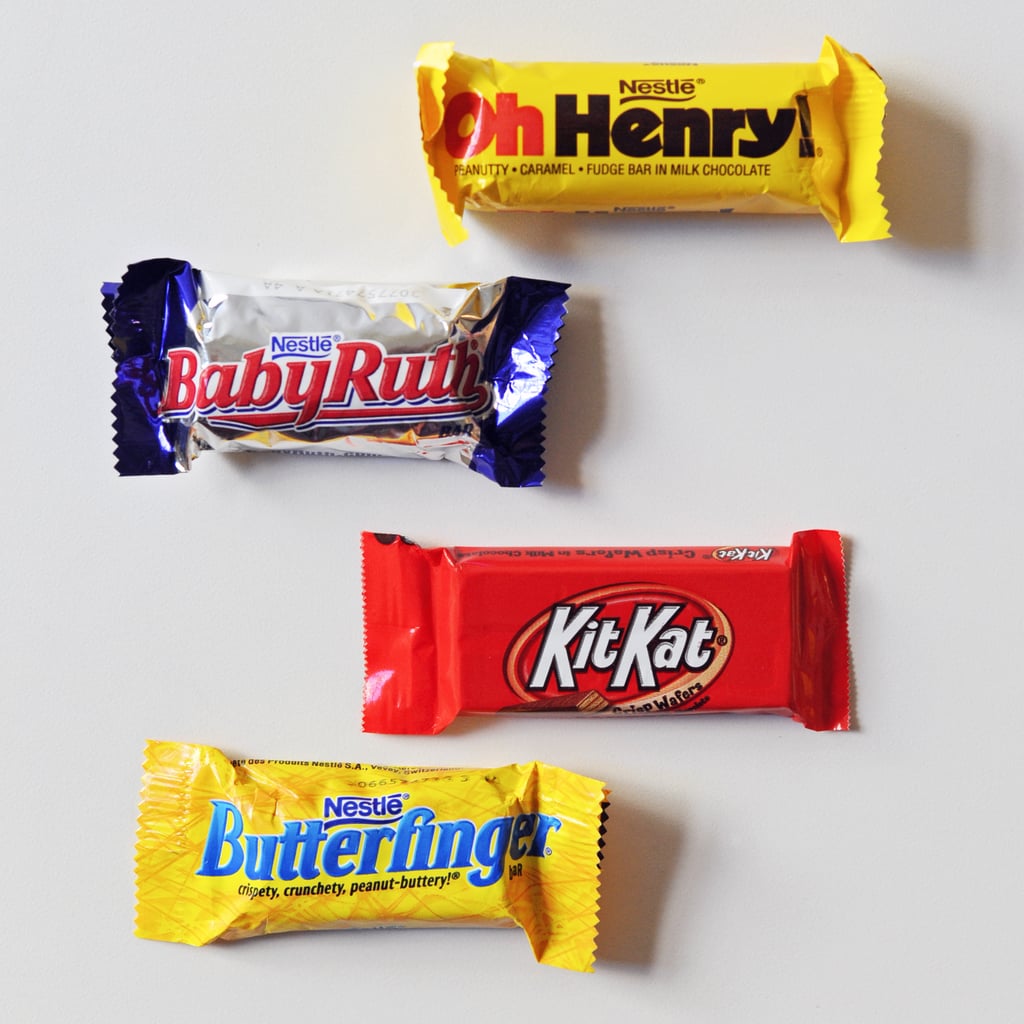 The best part of Halloween [9] is collecting loads of bite-size candies. Because it is hard to choose just one, candy companies have turned bestsellers into fun-size bars [10] for a variety of sweet, salty, and savory bites to pick out of our candy buckets.
Photo: Nicole Perry
Tootsie Rolls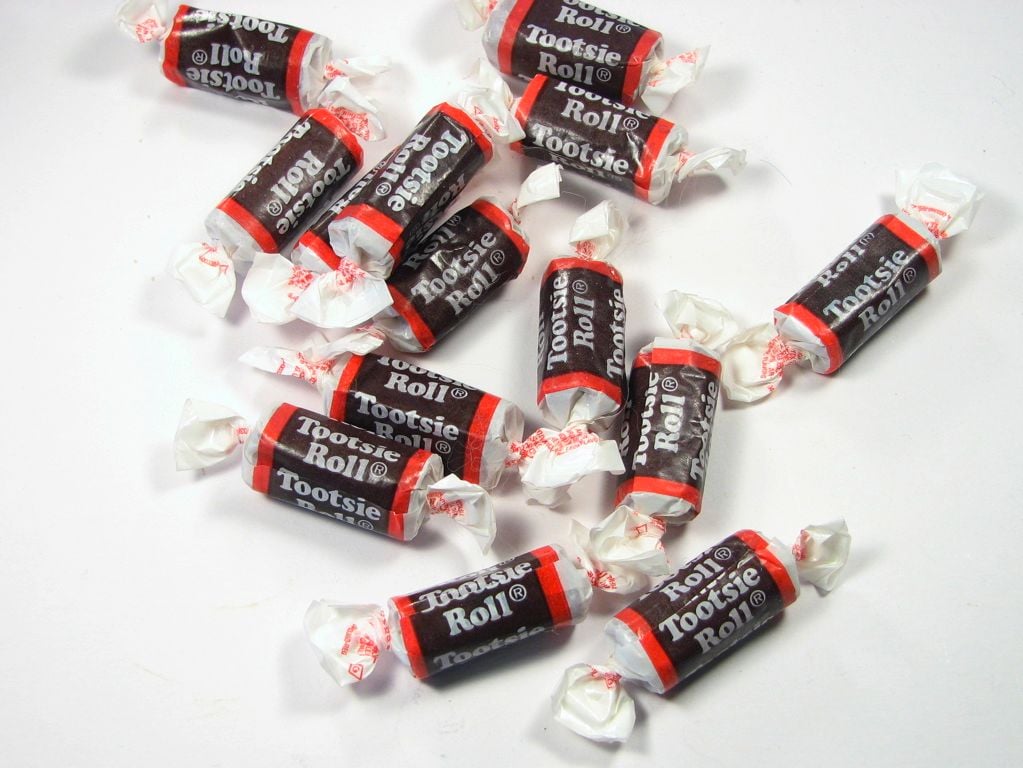 This chewy, chocolaty candy was first created in 1896 and has since become a trick-or-treat classic. Ranging in sizes from tiny Midgees to jumbo bars, Tootsie Rolls [11] are beloved among all ages.
Source: Flickr user oskay [12]
What Is Your Favorite Iconic Halloween Candy?