Clean Out the Fridge Strata
Savory Sight: "Empty the Fridge" Strata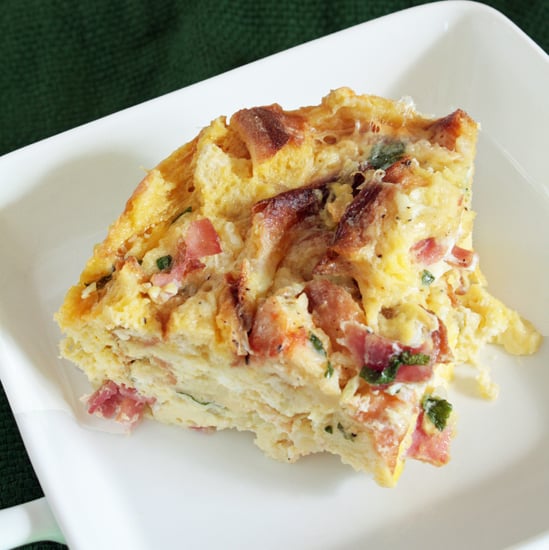 Reader Sevimel shows us a creative way to clean out the fridge, with this strata she shared in the Savory Sights group.
A method for making a savory bread pudding using an endless variety of ingredients! Perfect for when you are using up odds and ends from the fridge!
Read more on her blog and upload your food photos into the Savory Sights community group!
Play Again
Report This Photo