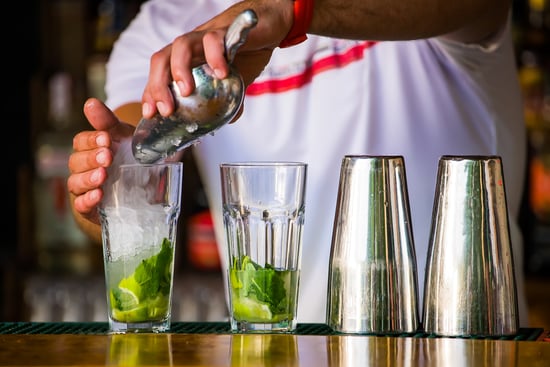 Since we're tackling the essentials of home bartending this week, I thought I'd whet your appetite for a stiff drink by testing your cocktail know-how.
Here's how it's going to work: I'll name a bar beverage, and you'll match it to the right glassware. How well you do might have something to do with how many you've toasted with in your lifetime. Ready to raise a (proper) glass? Then let's get started.
Cocktails: Can You Drink Your Fill?